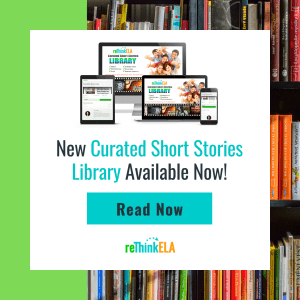 After redesigning our website and installing software to power a new and better system, we are releasing the brand new Curated Short Stories Library! The new library still features downloadable and printable PDF files with the short stories you're looking for, along with curated resources including video adaptations, audio adaptations, and paired print and non-print texts, where available. This library of resources is designed to save you time year-round whether you're creating a short story lesson plan on the fly for one of those lame duck days right before Spring Break or a unit centered on a specific skill or to entice your students to enjoy reading.
This resources started in 2014 when I first wrote 40 Excellent Short Stories for Middle School. The post was a hit and teachers showed up on that page in droves. So I added more posts in the same vein: 21 Scary Halloween Short Stories For Middle School, 8 Science Fiction Short Stories For Middle School, and 7 Christmas Short Stories For Middle and High School. I realized shortly thereafter that in order to grow a business while still serving the needs of teachers, I needed to monetize the post. So I created the All Access Curated Short Stories Membership in 2018. Wow — is that a mouthful or what?
Since then, hundreds of teachers have signed up to access the resources and create lesson plans from the template I've provided or embed them directly in their own templates and learning management systems.
Increasing Value for You
In this iteration, I've decided to shorten and clarify the title, but also to increase the value for you. I am working on a series of on-demand, video-based professional development to help you create engaging lesson plans using the resources from the library.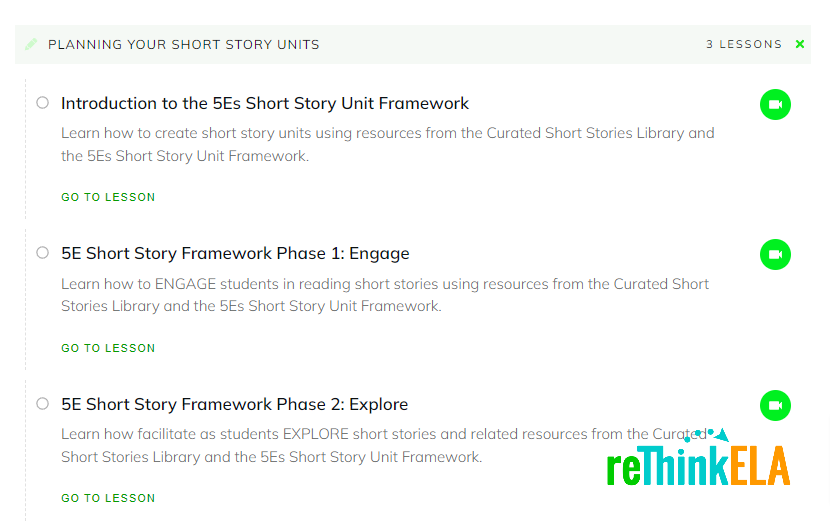 I've added the ability for you to comment directly on the pages inside the library so you can ask questions, give suggestions, and work with me and each other to make this an invaluable resource for engaging students in reading in your classroom.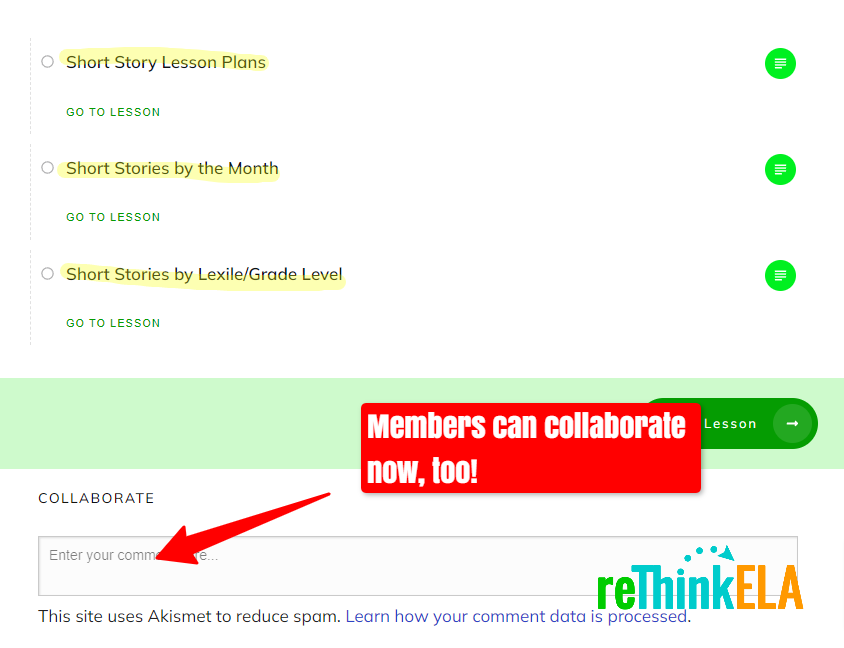 I'm also including all the resources for each short story on one page. Instead of having to get the essential questions in the community forum (which I'm pretty sure no one went to), they are right there on the page with the rest of the resources.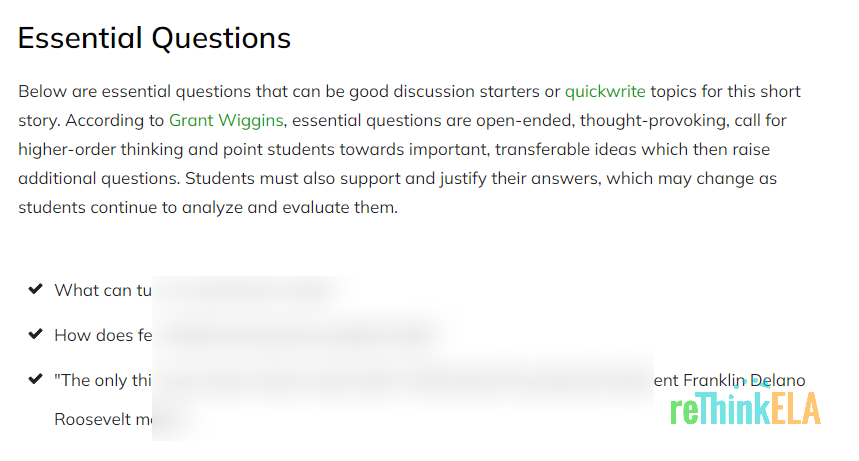 And that's not all!
You can read more about what we're offering on our Curated Short Stories Library page.