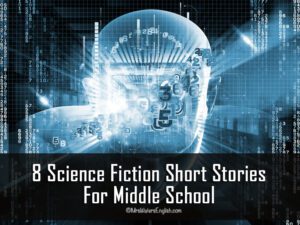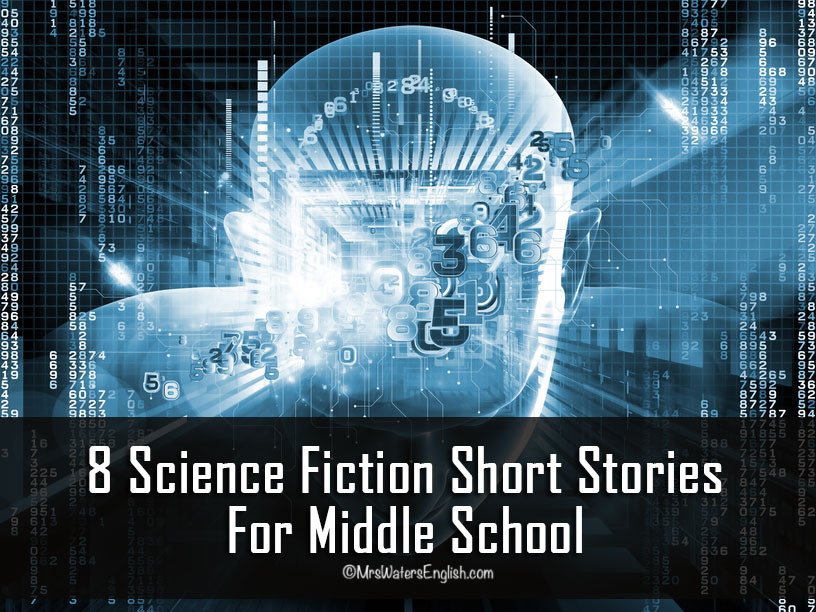 Delight your students with these eight science fiction short stories for middle school. Click To Tweet
Young teenagers will love the dystopian themes, futuristic settings, and fantastical (at least, it was…) technology.
Just $3 per month (or $36 per year!)
Note: Would you like access to ALL of our curated short story resources — PLUS a free lesson plan template you can use for ANY short story — right here on this page — without having to enter your email address more than a dozen times?
For less than the cost of one cup of coffee shop java, you can have ongoing access to current and future curated resources! Let us do the late-night searching for you. Sign up here for instant digital access.
Purchased access but still not seeing links to the resources? Make sure you login to your account by clicking the Customer area link at the top of the page and entering the login information you created. Click the "All Curated Short Story Access Membership" link in your customer area.
Bonus!
You can watch a 1960s episode of The Twilight Zone called The Monsters Are on Maple Street on YouTube.