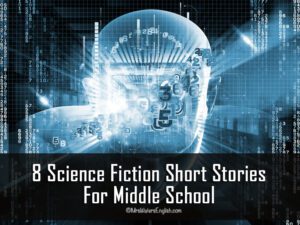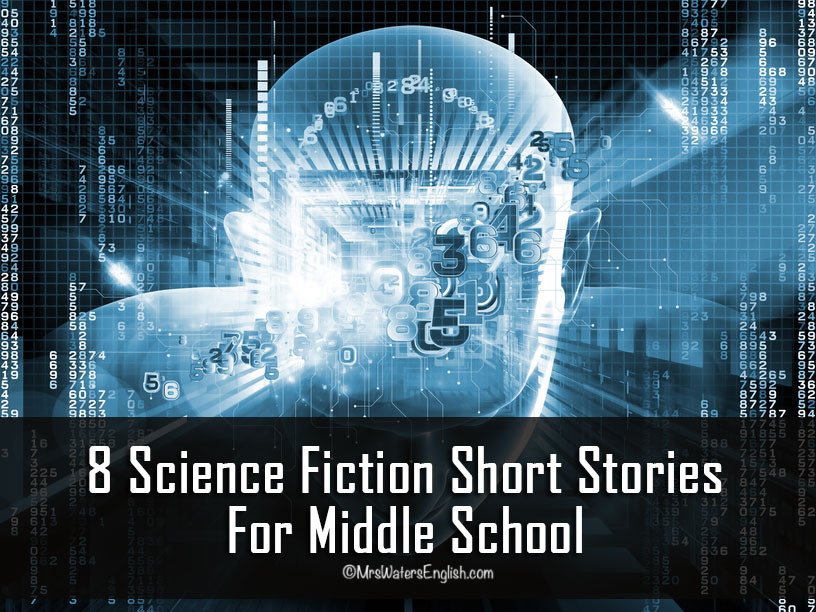 Delight your students with these eight science fiction short stories for middle school. Click To Tweet
Young teenagers will love the dystopian themes, futuristic settings, and fantastical (at least, it was…) technology.
Bonus!
You can watch a 1960s episode of The Twilight Zone called The Monsters Are on Maple Street on YouTube.
I am a secondary English Language Arts teacher, a University of Oklahoma student working on my Master's of Education in Instructional Leadership and Academic Curriculum with an concentration in English Education, and a NBPTS candidate. I am constantly seeking ways to amplify my students' voices and choices.