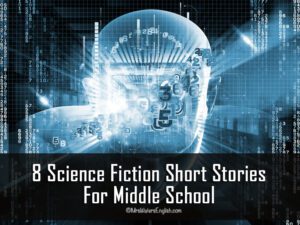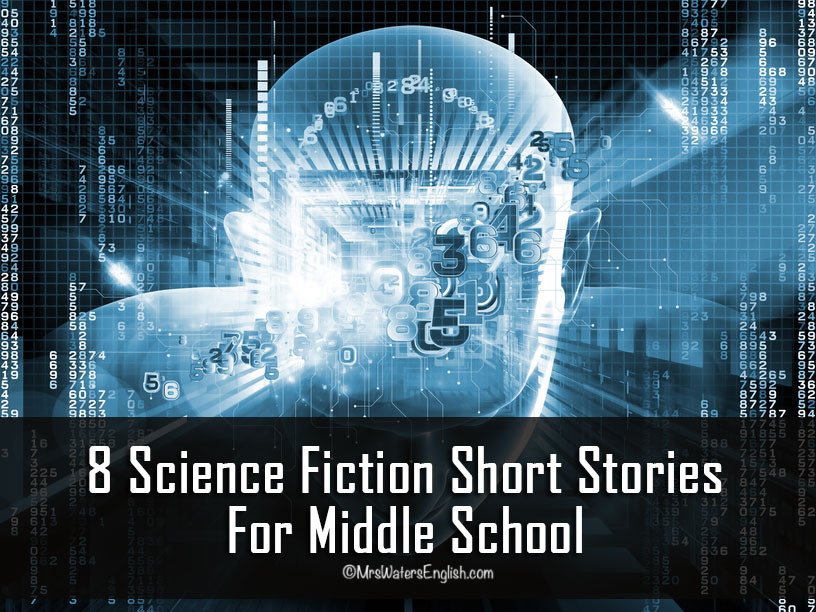 [tweet_dis]Delight your students with these eight science fiction short stories for middle school.[/tweet_dis] Young teenagers will love the dystopian themes, futuristic settings, and fantastical (at least, it was…) technology.
Bonus!
The Machine Stops by E.M. Forster — An MWE reader studied this story when he was in the 8th grade, and mentioned it in the comments below. The Monsters Are Due on Maple Street by Rod Sterling | Script
I am a secondary English Language Arts teacher, a University of Oklahoma student working on my Master's of Education in Instructional Leadership and Academic Curriculum with an concentration in English Education, and a NBPTS candidate. I am constantly seeking ways to amplify my students' voices and choices.