Are you a writer with print or nonprint texts for young adults?
Perhaps you're an author with a novella that has a great message that would resonate with a teenage audience.
Maybe you own a media production company that covers cultural and social events of interest to young people?
Or maybe you're a young writer (18+) with a poem, essay or other text that you know has an important message and will resonate middle and high school students?
We are looking for you!
We are seeking authors who are willing to partner with us to create lesson plans that center your message and content for delivery to teachers of young adults. We are particularly looking for texts written for young adults (13-18) that address social justice and social change themes.  
With more than 16,000 teachers on our list, we can create an engaging unit around your work and promote it to thousands of teachers who are looking for writing that students WANT to read.
We are particularly interested in publishing pieces by authors who are unpublished or self-published and who want to observe and/or participate in the unit creation and marketing processes. We value your feedback and appreciate your promotional efforts. 
In order to join the RTE Writing Partner program, fill out the form below to pitch your idea to us. If we like it, we'll work with you to develop the unit into a marketable package and sell it directly on our website. You don't have to market the lessons, you don't have to sell the lessons (although you can if you want and have an audience of teachers).
You (Author) grant reThink ELA LLC (Publisher) a non-exclusive license to use, publish, edit, reproduce, distribute, publicly perform, publicly display, and prepare derivative works based upon your Creative Work as part of our educational products. Then you earn a 50% royalties on all units sold that include your Creative Work. 
You also grant reThink ELA LLC the right to use Author's name, likeness, and biographical information in association with our activities undertaken in connection with this Agreement, including without limitation in the promotion, advertising, sales, and licensing of the Creative Work.
Scope of License. The licenses and authorizations shall be in perpetuity (subject to termination and reversion), worldwide, and in all media now known or later developed. You reserve all rights not granted to Publisher in this Agreement.
All the above licenses will be worldwide in the English language only, and will endure for all terms of copyright in the article in all media, including media discovered hereafter.
Are you ready to publish your writing to an audience hungry for your work?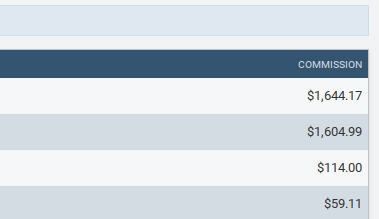 Fill out the form below to apply for our Writing Partners Program.
Once we've accepted your pitch, click the button and fill out the form.
Make sure the RTE Partners Newsletter checkbox is clicked so you'll receive periodic updates.
[maxbutton id="12″]
(Note: To maintain the integrity and spirit of our partners program, ordering or signing up through your own referral link is forbidden. Any self-serve commissions will be deleted in order to ensure that all partners receive proper credit for their sales.)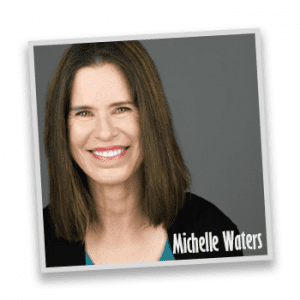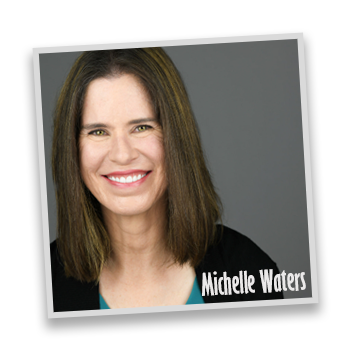 Michelle Waters
Secondary English Teacher
Lead Learner @
reThink ELA LLC
Warranties: You warrant that you are the sole author of the Creative Work, and generally that you have a complete and unencumbered right to make the grants you make to us (especially with regard to previously published material). You also warrant that the Creative Work does not libel anyone, invade anyone's copyright, patent, or trade secret rights, or otherwise violate applicable law. You agree to indemnify reThink ELA LLC against any claim or action alleging facts which, if true, constitute a breach of any of the foregoing warranties.