One of the things I love about working in education is the collaboration among teachers. We work together to better serve our students. Below are many of the best English teacher resources (and any other kind of teacher!) I use to develop my teaching skills.
Classroom Management
reThink Classroom Management — Subscribe to learn how to partner with your students, instead of battling them.
Community
A to Z Teacher Stuff — This is a forum with teachers from across the continent sharing their expertise and resources. I highly recommend joining, reading and participating.
Lessons
Teachers Pay Teachers — Tons of lessons plans and units on every subject imaginable from teachers across the the U.S.
Standards
Common Core App for iPhone/iPad/iPod Touch — Download the app for your iP hone and you'll have the standards at your fingertips.
Common Core App for Android — Download the app for your Android-powered smartphone and you'll have the standards at your fingertips.
CorePlanner — Integrate and track standards in your lesson plans online.
Technology
iGradr — Easily calculate assignment grades right on your Android-powered phone.
Groovy Grader — My favorite grader! Easily calculate assignment grades on your iPhone or iPad.
---
Online PLNs
As a former online business owner, I spent much of my time networking with colleagues and potential clients via Internet message boards, chatrooms, social networks, webinars, and workshops (including hosting my own two-day online event). As a new teacher, it's more important than ever that I learn as  much as possible, as quickly as possible for the benefit of my students and my school. To that end, I am constantly searching the internet for teaching resources.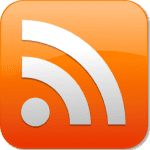 Blog Communities
I love reading educator blogs to keep up with current events and learn new pedagogical methods. Here are a few of my favorites (including this one!):
Oklahoma Educators
American Educators
International Educators
English Teachers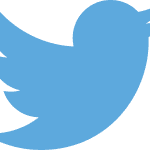 Twitter Communities
Twitter has a nifty tool called a hashtag (#) that enables you to follow specific topics. Frequently, these hashtags are followed by a community of people, who post with each other at a specific time. The following Twitter communities are excellent places to find up-to-the-minute educational information and resources.
Oklahoma Educators
English/Language Arts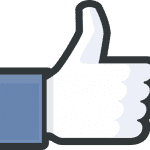 Facebook Communities
Oklahoma Educators
English/Language Arts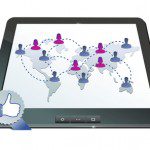 Social Networks
---
Recommendations?
Is there an online Professional Learning Network you can't live without? Did you find an Internet resource you can't teach without? Tell me about it below!