Formative Assessment
Flipgrid
Kids who are reluctant to write down their thoughts love recording them via video. Even better, I can provide feedback to my students.
Quill.org
I use Quill, which provides free writing and grammar activities for middle and high school students, to supplement my grammar instruction. I provide direct instruction for grade-level concepts and Quill to help students who struggle in specific areas. Then we talk about how to implement those concepts in our writing and edit.
Content Creators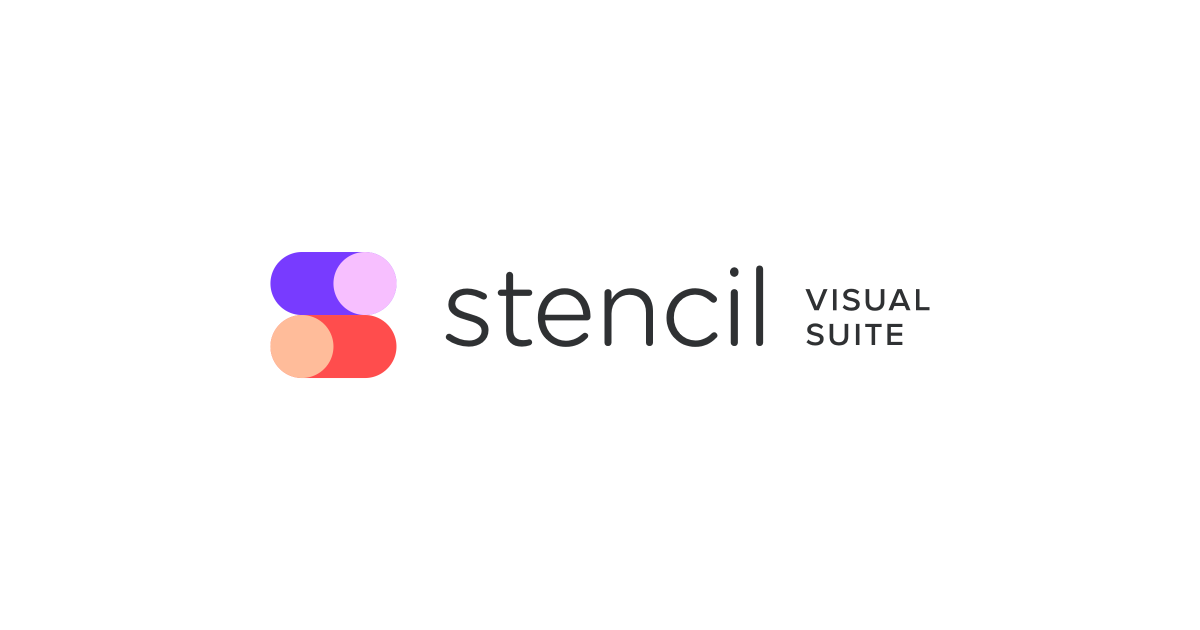 The Web's Favorite Online Graphic Design Tool | Stencil
Stencil is a fantastically easy-to-use online graphic design tool and image editor built for business owners, social media marketers, and bloggers. I have this installed inside WordPress and I use it for almost all of my online graphics.

Camtasia for Education
I have been using Camtasia to record my screen and edit videos for more than 10 years. While it's not cheap or free, it does what I need it to do (including recording my webcam over my screen recording) with no trouble.
Website Tools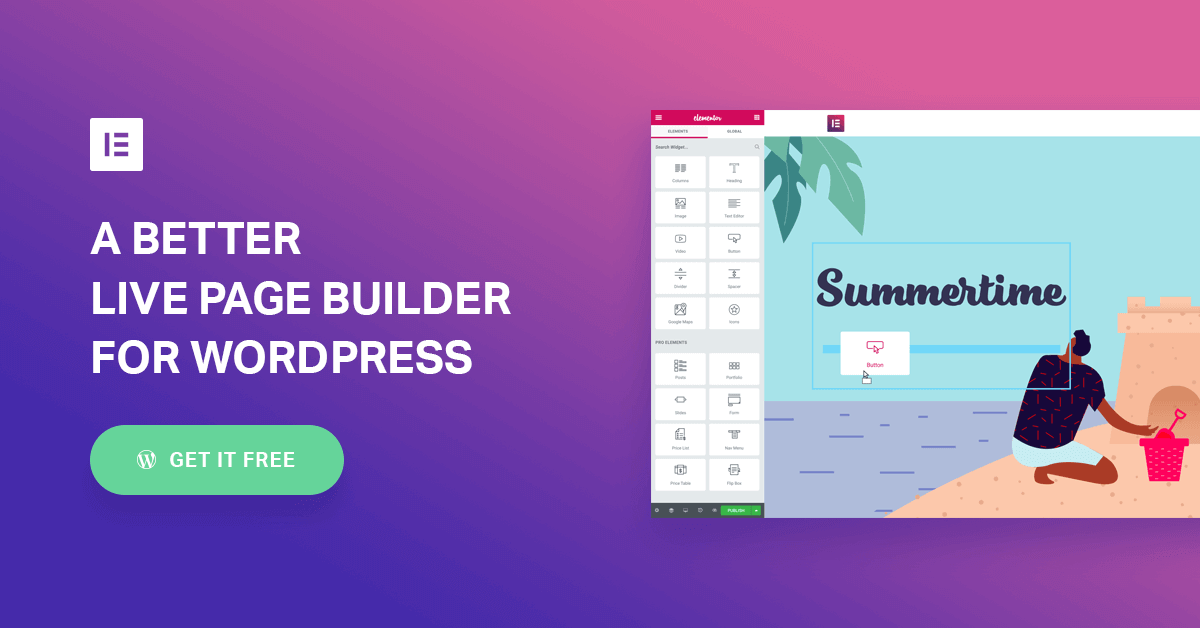 Elementor: #1 Free WordPress Page Builder
Elementor is the best FREE WordPress Page Builder, with over 3 million active installs. Create beautiful websites using a simple drag and drop interface. I have been using this web page builder to design my sales pages for two years now and it consistently does exactly what I want it to do.
Design Tools
Whether I'm designing lesson plans, online course videos and reports, social media graphics, or just listening to music in my home office, these are the tools I use to for designing.
Acer Predator Helios 300 Gaming Laptop PC
My son, who is a gamer, trained as an audio visual technician, and who now installs fiber optic cable internet service for a local company (and makes more money than I do in his early 20s!), suggested that this is the computer I should buy if I replace my old Asus gaming laptop. It's the one he bought himself and it has all the power I need to run Photoshop, Camtasia, and 30 tabs…
Collapsible and Retractable Green Chromakey Screen
I bought my green screen a few years ago and the one I purchased is no longer available. But this one is close to the same price and looks like it will do the same thing, which is give you an easy to use green screen that is highly portable.
Andoer Photo Studio Day Light Umbrella Continuous Lighting Kit
When I decided I needed video for my online courses and social media, I also realized that lighting would be the key to making me look presentable. This kit provided everything I needed AND it's portable.
Blue Snowball USB Microphone
The key to a great podcast is really good sound. People don't want to listen to background noise or you spitting. So definitely invest in a quality microphone. The Blue Snowball is excellent and it won't break the bank.
Plugable USB 3.0 Univeral Laptop Docking Station
Sometimes I take my office laptop with me when I go to conferences, which is a giant pain in the rear when I return home and have to figure out how I had my speakers, headphones, microphone, phone charger, printer, and monitor all plugged in. With this docking station, I only have to unplug one cord from my computer to leave and one to reconnect EVERYTHING.
Logitech Z333 Speakers
Wearing headphones for too long hurts my ears (and earbuds pop right out), so I bought a set of speakers. The ones I purchased are an older version, but I love and trust Logitech, so I am recommending these.