Have questions about an order you placed on our site? Login to your customer area and submit a helpdesk ticket for faster service.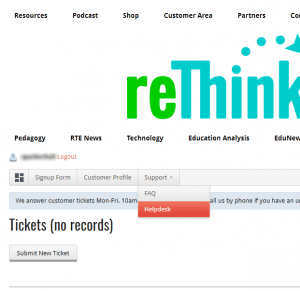 Questions or comments about the content you see on this site? Please contact me below.
Note: If you are wanting to host a #reThinkELA Twitter chat, write a guest post for this website, partner with me on a lesson plan/unit, or be a guest on the #reThinkELA Podcast, please include in your comments a description of the topic(s) you'd like to discuss and your qualifications/level of expertise. Thank you very much!