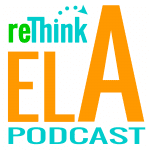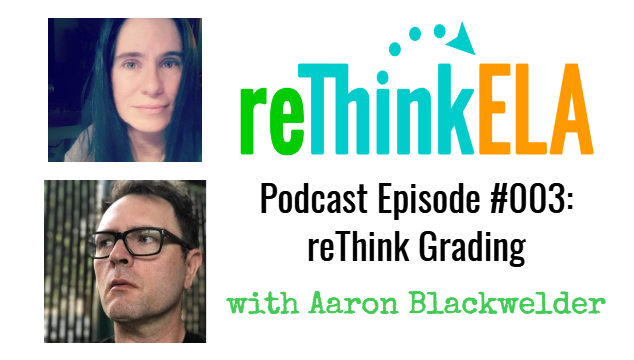 What would you think if your principal said, "We're doing away with report cards, but you still have to tell your students and their parents how they're doing in class." How would you measure a student's success?
In today's episode, we delve into the idea that teachers, students, and parents place too much emphasis on grades and they have lost the joy of learning for the sake of learning. When every test or project hinges on a grade, students are expected to perform well for a grade instead of performing well because the subject matter is interesting.
Also, think about the makeup of your classroom students. You have the top-of-the-class students who fight for every last point; you have the average students who question if fixing an assignment is worth the effort in their grade; and you'll have the struggling students who think, "What's the use in trying?" Every student in your classroom knows which category the other kids fall into and these categorizations as well as grades are demoralizing to those who don't or can't perform well in class. 
My guest today is Aaron Blackwelder, a high school English teacher in Washington State who has implemented a no-grades policy in his classes. We discuss how he came up with the idea to implement no-grades, the reaction of his principal and coworkers when he presented this idea, as well as how he communicates the students' progress to their parents.
[bctt tweet="Grades don't communicate learning! Listen to this #reThinkELA Podcast to learn how to toss grades in your #ELA class! #tg2chat"]
Resources mentioned in today's episode