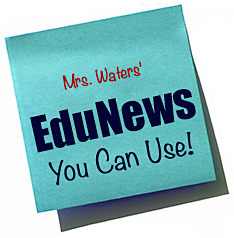 Oklahomans will have an opportunity to review the newly-designed Oklahoma Academic Standards during a town hall meeting 5:30-7 p.m. Tuesday, July 7, at the EngageOK Summer Education Event at Oklahoma City's Cox Convention Center.
EngageOK is free, though registration is required. People may register onsite at the Cox Convention Center on Tuesday between 11 a.m. and 6:30 p.m., or during the conference on Wednesday or Thursday, according to an Oklahoma State Department of Education press release.
The new standards can be downloaded at ok.gov/sde/newstandards.