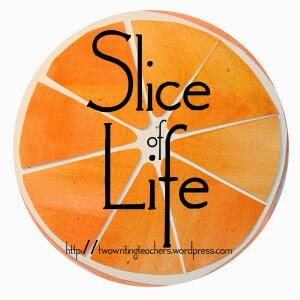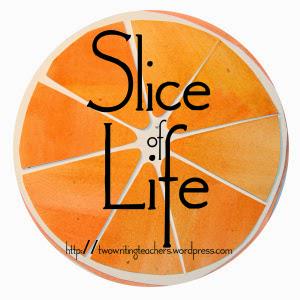 I decided to show you a slice of my life today. Each pile of paper is one assignment, with the papers for each hour clipped together. On the computer, I am filling out an application for the Oklahoma Writing Project Summer Institute. The Oreos and milk are what sustain me through both of these processes.
Oh yeah. The knife. That's what I used to cut up the cheese sandwich I ate before digging into the cookies. Really!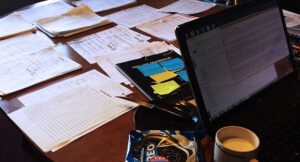 I am a secondary English Language Arts teacher, a University of Oklahoma student working on my Master's of Education in Instructional Leadership and Academic Curriculum with an concentration in English Education, and a NBPTS candidate. I am constantly seeking ways to amplify my students' voices and choices.