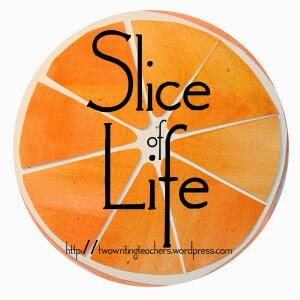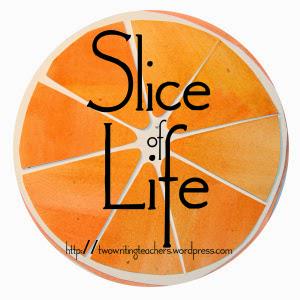 Think back to your first years of teaching. Chances are you had "that student" who would not get on board with anything you were trying to do. Maybe she was brazen enough to criticize you and your lessons right in the middle of class — frequently. Perhaps he openly threw spit balls across the room on a daily basis. Maybe she covertly bullied other students in your class, and then told the principal and her parents that she had done nothing, and that you don't like her.
You tried everything in your brand new classroom management arsenal, but nothing worked with this kid. Your administration didn't seem to take the situation seriously, and the student's parents thought you were picking on their angel.
Looking back, you realize you were not the best teacher in those early years. Your heart was in the right place, but you were struggling to figure out who you were as a teacher, and to find ways to connect with the 25-30 students you saw each hour.
Fast forward to today. That student has graduated, maybe you've moved to a different school, and he or she is the last thing on you're mind. But you're in line at the grocery store, checking out at Wal-Mart, or getting the oil changed in your car. You look up, and there is that student. Perhaps she's the cashier, maybe she's standing in line a couple of people ahead of you, or maybe he is the mechanic.
You're mulling those early years over in your mind when that student looks directly at you — and you see recognition in her eyes.
What do you say?