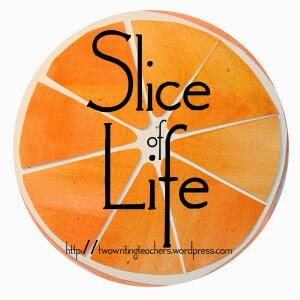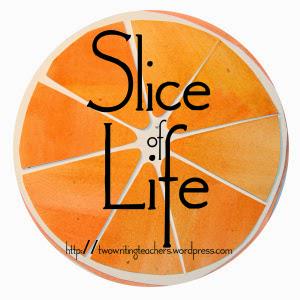 My favorite part of the weekend is now 8 p.m. Sunday evening. It is the time when I get to sit down at the computer, in the comfort of my bed or dining room, and chat via Twitter with fellow educators across the state of Oklahoma.
We have a unique community in #oklaed, in that we have more than just the Oklahoma educators involved: We have educators from across the country, parents who care about education in our state, education students who are preparing for their future careers, and actual public school students who are concern about their futures.
I am very blessed to be a part of this community.
I am a secondary English Language Arts teacher, a University of Oklahoma student working on my Master's of Education in Instructional Leadership and Academic Curriculum with an concentration in English Education, and a NBPTS candidate. I am constantly seeking ways to amplify my students' voices and choices.