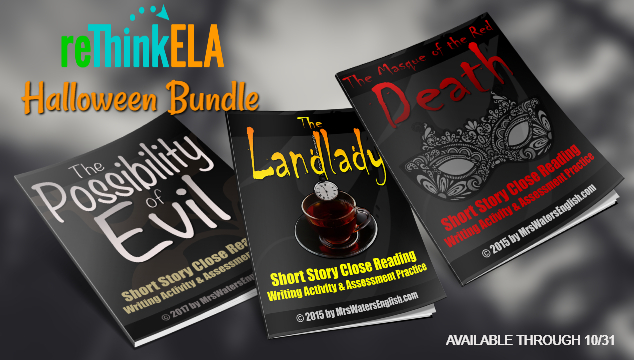 Halloween may be a month away, but this year, our students can use a distraction — or a way to make a literary connection to events we are seeing in the world right now. 
Two of the stories in our bundle can make spooky distractions from the everyday world that your students will love discussing.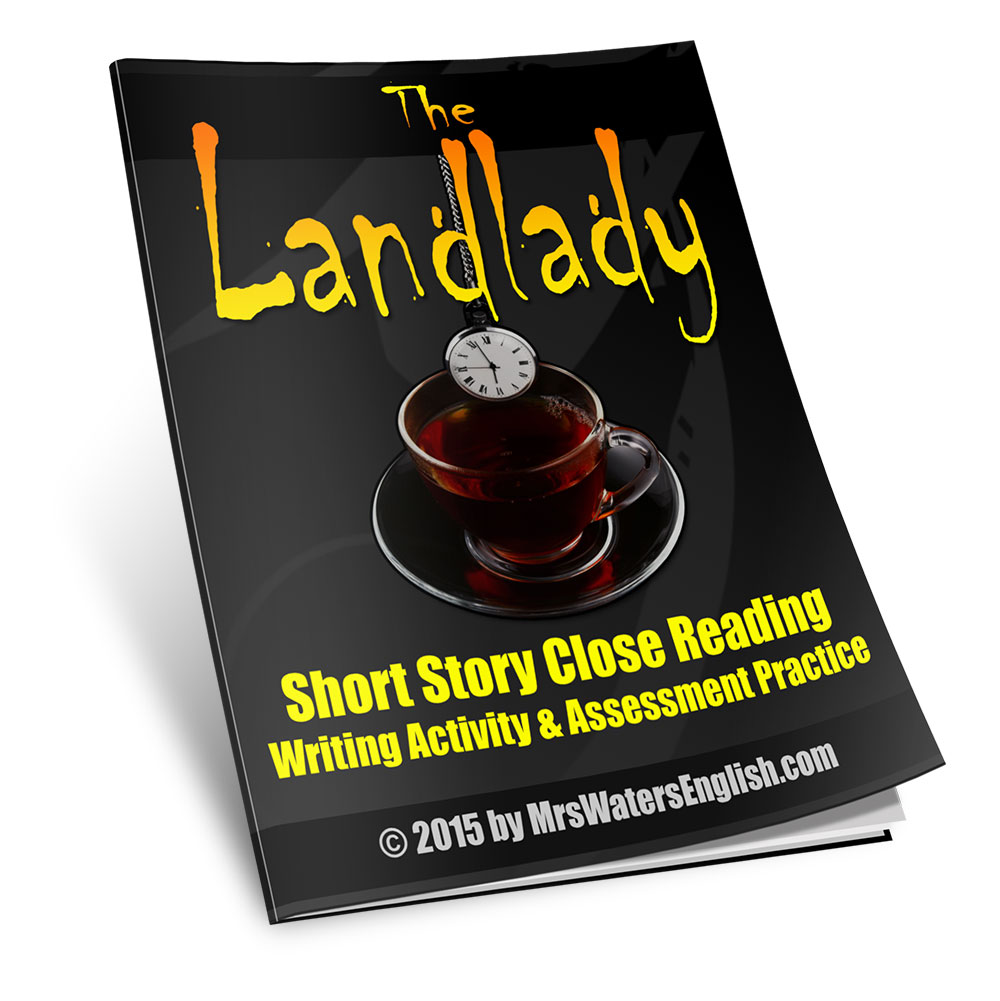 "The Landlady" by Roald Dahl is a creatively creepy tale that is sure to enthrall even the most jaded middle school student. With Halloween only a month away, now is the time to start planning a unit that's guaranteed to keep your kids on the edges of their seats, but will also help them practice their writing skills.
Very well done! The story is so great, and my kids enjoyed the writing that went along with it​."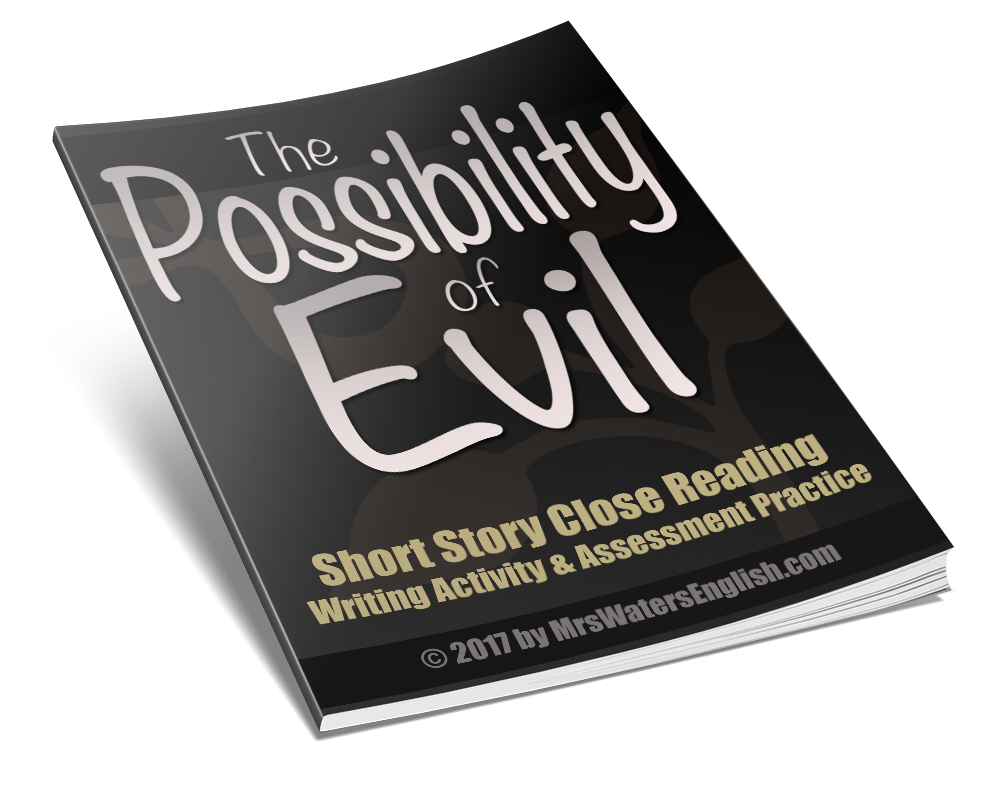 "The Possibility of Evil" by horror writer Shirley Jackson is a spookily scary short story that's perfect for Halloween and Bullying Prevention Month. This unit includes a student-centered project that will encourage bullying awareness and group collaboration — and will keep your students engaged all week. Encourage your students to think beyond themselves to how they can help others.
Thank you! I loved how thorough this was. There was so much information here for a regular English class, that it was no problem to choose what would work best for my 30 minute enrichment class."

Angela N.
The final story is creepily relevant to the pandemic today and includes some pretty scary symbolism.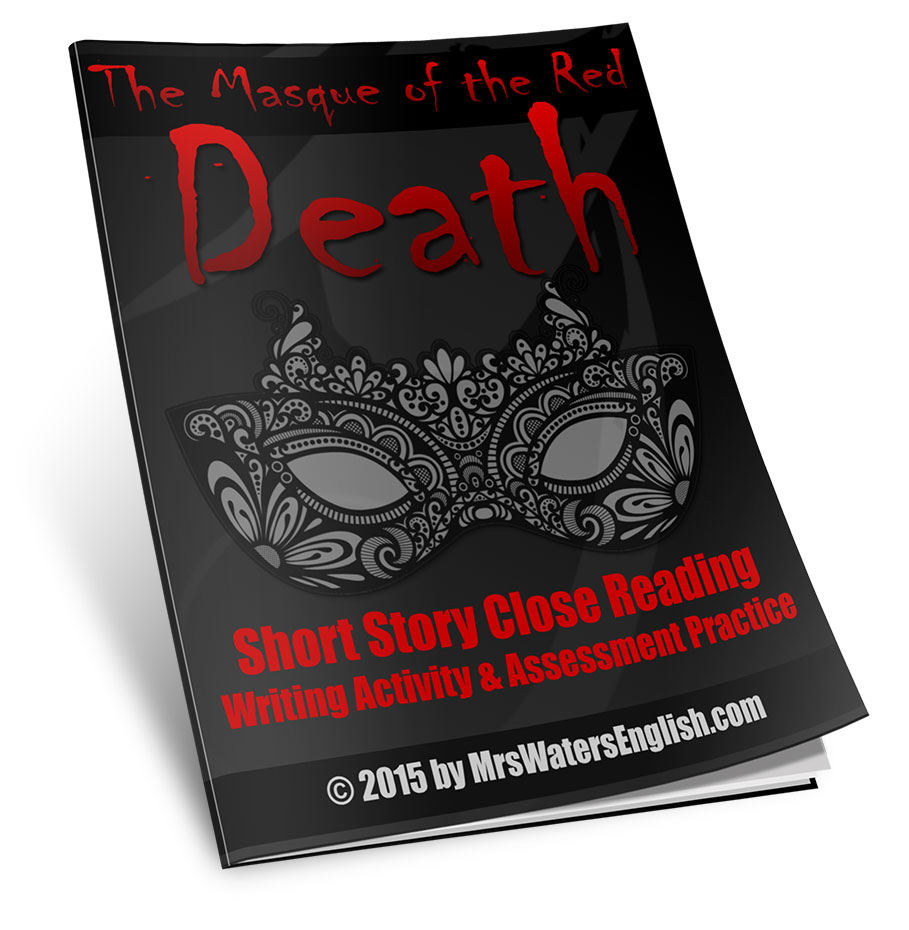 "The Masque of the Red Death" by Edgar Allan Poe a deliciously demented short story guaranteed to outrage your advanced middle school or high school students. At the same time, introduce them to the universal and eerily relevant theme of death during a pandemic as well as a satirical treatise on the importance of upper class society shouldering the burdens of their shared society.
This was perfect! Thank you!!"