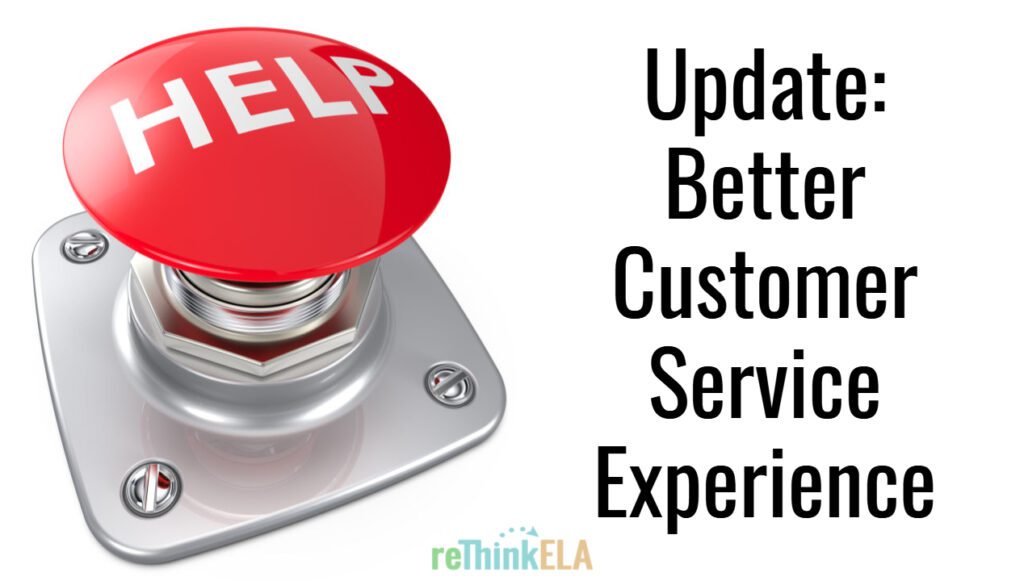 As a classroom teacher, I know that you have a lot on your plate right now and tensions are running understandably high with schools preparing to open in the middle of a global pandemic. I wish I had a way to change this, to make sure everyone stayed completely safe.
Unfortunately, I don't have the power to overhaul our entire system. But what I can do is make my corner of it a little more bearable. As a business that serves educators, I have spent time this summer going over what I'm offering and reviewing my systems to find areas where I can improve.
One area I identified is customer service.
After tracking several communications with educators who were customers, interested in becoming customers, partners, or potential partners, I realized that most of my communication takes place via email. Customers who have purchased or downloaded a product are more comfortable just replying to an email than logging into a helpdesk.
That said, on my end, a helpdesk makes tracking help tickets easier for me because I can see them all in one place. They don't get lost in a sea of other emails. Which is the problem I had: I was missing some of your emails, which is NOT good.
To solve this problem, I've installed a new helpdesk system that enables you to reply to any email I send you and the system will create a ticket within my helpdesk. You can also go the helpdesk to view the FAQs or submit a ticket. You can see it here: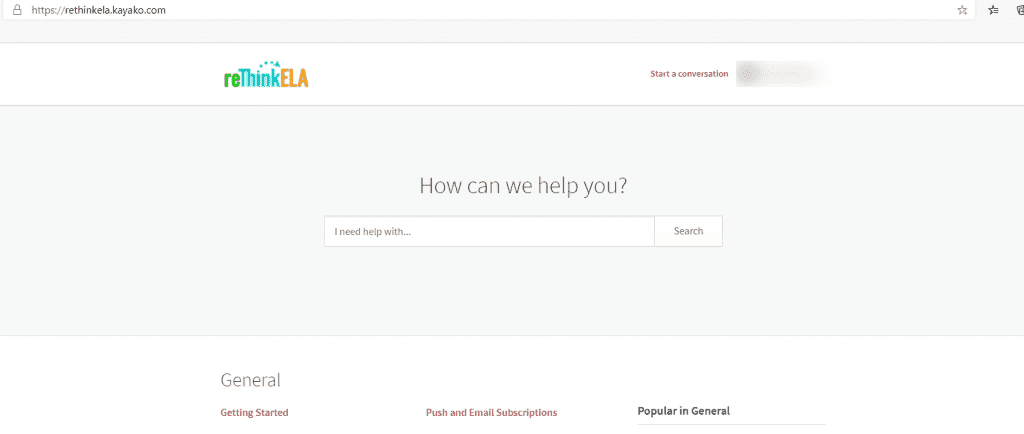 Existing RTE Customers
If you already have an RTE account, just go to the link in this post or the helpdesk link on any of the main pages of the website.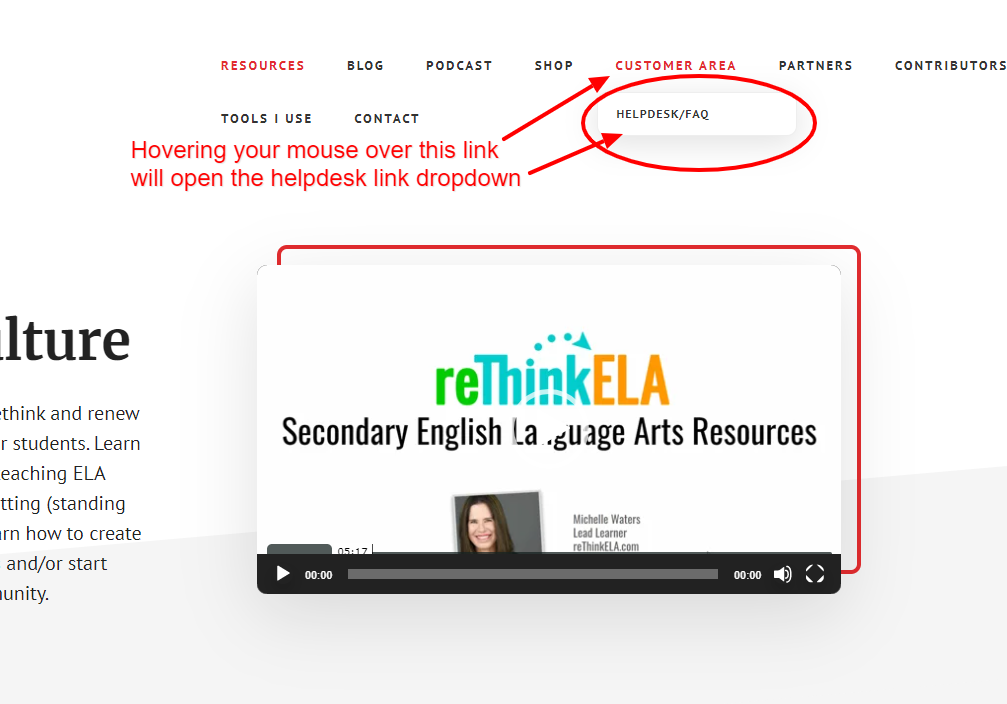 You have a couple of choices if you want to start a conversation via the helpdesk.
Reply to any email I have sent you. For example, if you're needing to change your billing terms for the All Access membership, just reply to the receipt I sent you. My system will funnel your email into the helpdesk.
Go directly to the helpdesk via the link above, on any of the main RTE pages, or via the helpdesk link in your customer area, login (you'll need to set a helpdesk password), and click the Start a Conversation link.
Go to the contact form on any of the main RTE pages and complete the information. This is the best option if you're wanting to be a podcast guest or if you have questions about our products, but don't already have an account.
RTE Helpdesk Login
To ensure your security, my billing system does not share your password with the helpdesk software. So, if you want to Start a Conversation via the helpdesk, you will need to set a new password in order to login for the first time.
Once you're on the helpdesk page, click the Sign In link. Your email address is already in the system. Just not your password. Here is a screenshot of what you'll see.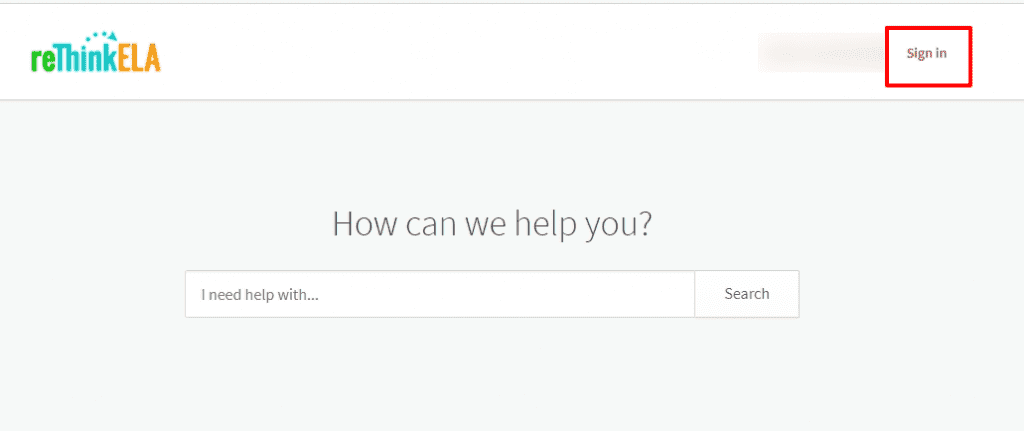 After you click the Sign in button, you'll need to click "Get your password" following "If you've contacted us before, you'll probably already be registered."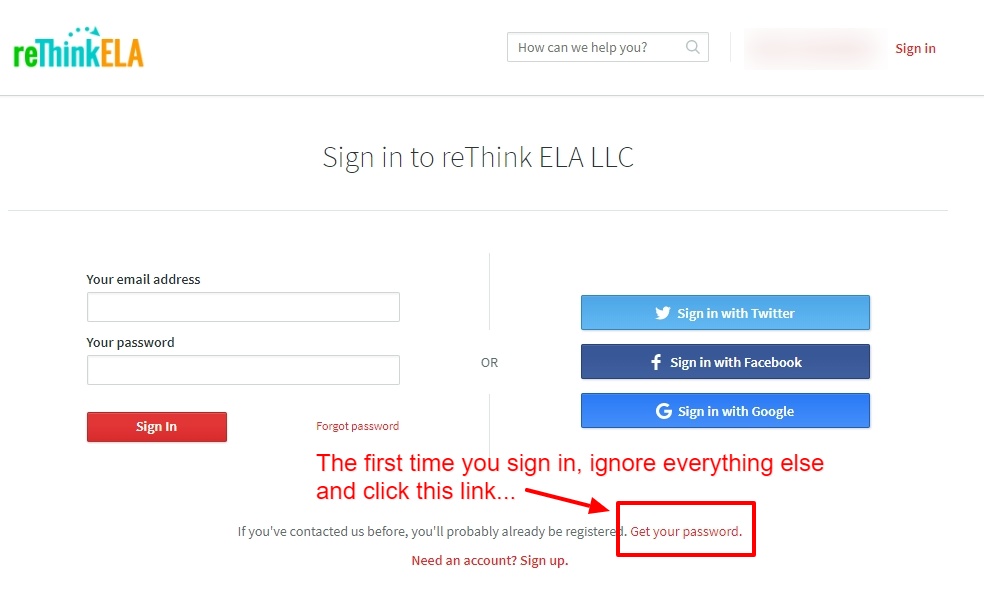 On the next screen, just enter the email address you used to sign up for or purchase our products. If you're not sure, just reply to any email I've sent you, or fill out the contact form for help.
My system will send you an email with a link where you can reset your password. I recommend you use your preferred password management system to safely store your new password.
Once you're in the system, click the Start a conversation link at the top of the page.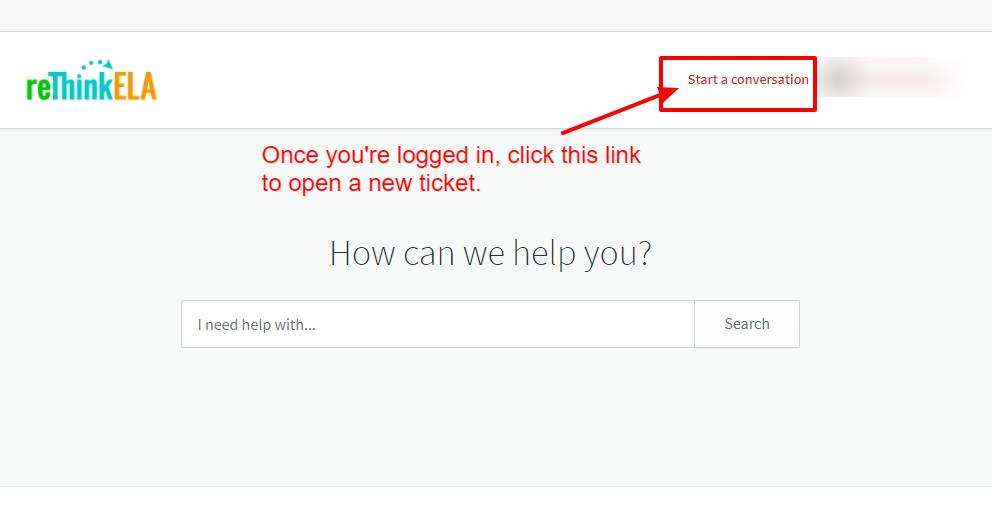 On the next screen, just fill out the form and click the Send button. I'll be in touch shortly!
Not a customer?
If you have a question about our products, our joint venture partnerships, or about being a podcast guest, you're welcome to fill out the contact form and then update our conversation via email. The email responses that I send you will include links directly back to the ticket in our helpdesk system.
Now, here is my favorite part of this system!
You and I both can continue the conversation via email alone. Just reply to the ticket emails I send you. Technically, you never have to log back into the helpdesk.
Note: My second favorite part of this system is the fact that we both CAN login to the system. Email is not always reliable, especially with some school spam filters. So, if you send a ticket and it's been more than a few hours since you've received my initial response, or more than a day since you have heard specifically from me regarding your situation, then you can login to the helpdesk and see if you missed my reply.
Even better, if you ask a question, I provide an answer, and then six months later, you have the same question, you can log back into the helpdesk and review the answer.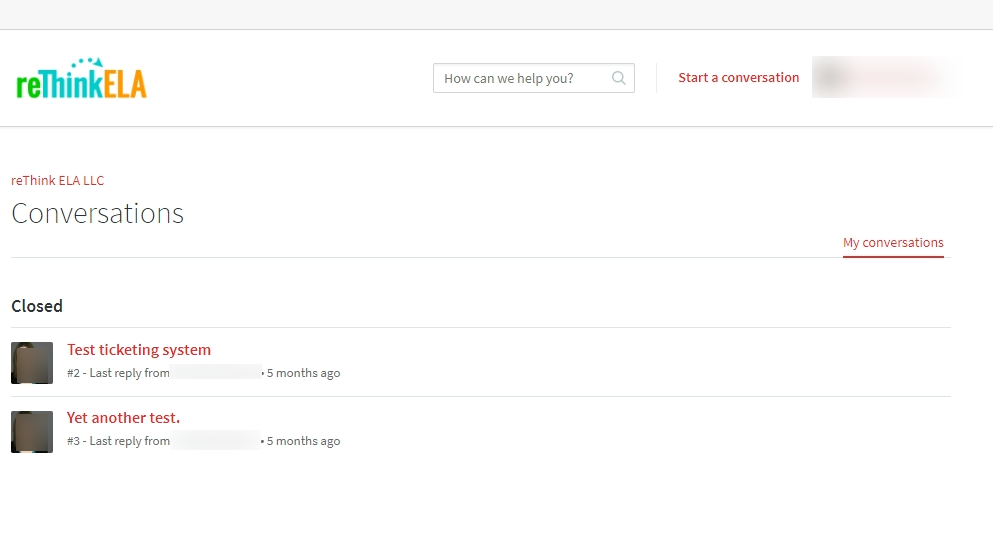 This system should ensure that neither of us misses a message, which is very important to me, especially since we're all going to be stretched quite thin this year.
Take care of yourself!