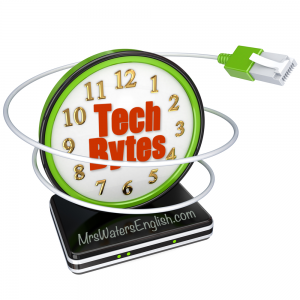 Need a quick and easy way to properly capitalize your website headlines or article titles? Check out the handy tool at TitleCapitalization.com which I found today while trying to make this very decision. Not only does the online tool correctly capitalize your headline, it also gives you three options:
AP Style: Capitalize words with four or more letters
Capitalize words with five or more letters
Chicago Manual of Style: Do not capitalize words based on length
You can view the specific rules related to each option as well.