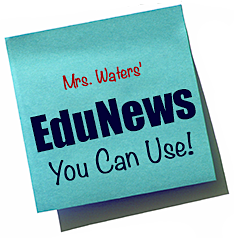 An Oklahoma House of Representatives subcommittee is considering HB 3154 would siphon money from the currently paid health insurance costs to fund teacher salary increases. Click the link below to learn more about this bill, and find the phone numbers, email addresses and Twitter handles of the legislators in the subcommittee.
In case you missed it this morning, my two things for Tuesday were simple. I don't think the governor's plan to raise teacher salaries makes sense or is plausible. I hope I'm wrong. When I expect the worst, I always hope I'm wrong. You can have hope and be a realist at the same time, after all.
Join educators across #Oklaed who are contacting their legislators:
Glad to see OK teachers engaging in the process. Over 200+ emails & 100 calls against #HB3154. For the record #HD88 is against. #oklaed

— Jason Dunnington (@jdunnington) February 10, 2016
Have questions about the process? Contact Claudia Swisher.