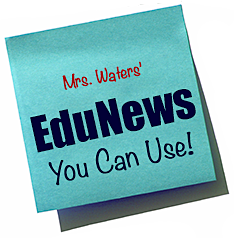 Are you wondering what's happening with the new Oklahoma Academic Standards for English Language Arts? If so, watch the video below in which Oklahoma State Department of Education Director of Secondary ELA Josh Flores shares a very important update. 
You can listen to more detailed updates on Mr. Flores' Podcast On Your Plan episode 29.
Legislators are reporting to Mr. Flores that no one is contacting them from their districts about the new standards. So, every #ELAOK teacher (and at least one colleague!) needs to take just a few minutes today and write a letter to your legislators telling them to pass the new ELA standards!