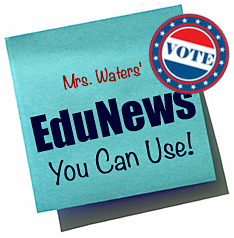 Check back in with the Oklahoma State Election Board after 7 p.m. for live primary election results.
I also recommend keeping an eye on:
I am a secondary English Language Arts teacher, a University of Oklahoma student working on my Master's of Education in Instructional Leadership and Academic Curriculum with an concentration in English Education, and a NBPTS candidate. I am constantly seeking ways to amplify my students' voices and choices.