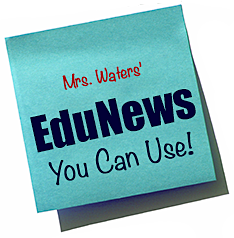 I have rediscovered one of the hidden benefits of working in a small community: You get to be featured in the newspaper!
Five teachers joined the Wayne Public Schools faculty for the 2015-16 school year.
Congratulations to my new colleagues!
Source: Wayne adds five new teachers to staff – The Purcell Register : News
I am a secondary English Language Arts teacher, a University of Oklahoma graduate student, and a NBPTS candidate. I am constantly seeking ways to amplify my students' voices and choices.