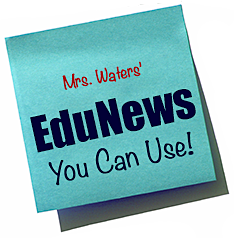 If you missed Mid-Del School District Superintendent Dr. Rick Cobb being interviewed on Flashpoint about the #Oklaed #GiveItBack campaign and the budget cuts Oklahoma schools are facing, watch here:
Note: This video is blank from 4:16 to 6:15, but it will resume after those two minutes.
I am a secondary English Language Arts teacher, a University of Oklahoma graduate student, and a NBPTS candidate. I am constantly seeking ways to amplify my students' voices and choices.