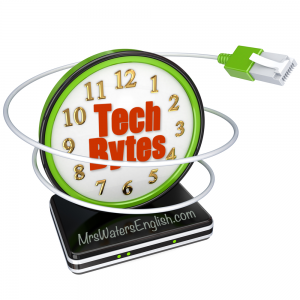 My school is neither 1:1 nor BYOD, but I still try to teach the students how to use their devices for learning, such as researching information for an essay on their phones, or looking up the etymology of a word so we can analyze the Latin and Greek origins. I am limited in the amount of time I can spend on these activities though because we do not have a way to monitor or control their usage. It would be amazing for schools like ours to be able to put mobile device management into the hands of classroom teachers like me.
Mobile Learning | Feature New software is helping migrate mobile device management from the IT department to the classroom. Mobile devices give students instant access to interactive online learning resources, but they also create classroom management challenges for teachers, who can struggle to keep students engaged in the task at hand.
I am a secondary English Language Arts teacher, a University of Oklahoma student working on my Master's of Education in Instructional Leadership and Academic Curriculum with an concentration in English Education, and a NBPTS candidate. I am constantly seeking ways to amplify my students' voices and choices.