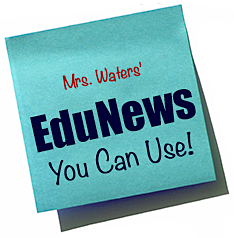 And do you think maybe it was because the vendor failed to include important instructions — namely that you needed to click on a tab labeled 2 on the computer screen to read a second article on some of the quetions on the Reading tests for 6th, 7th, and 8th grade and the English II and III EOIs?
If so, the Oklahoma State Department of Education has released a statement saying that you have the option to invalidate the first test and take the exam again. Of course, if you passed, why would you want to do that?
Take a peek at the article below to see how this can affect teacher VAM scores, which make up 35 percent of a teacher's evaluation for this year.
Source: NVM 4 OKLAED ELA EOIs & OCCTs | A View From The Edge