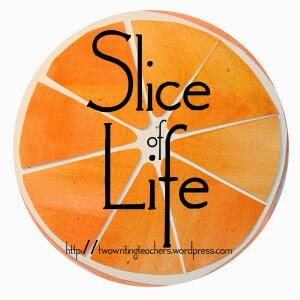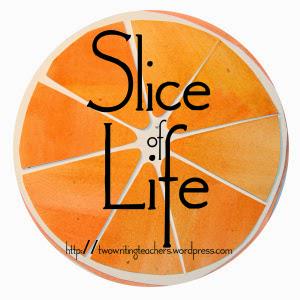 I almost did not post on Saturday because I was at EdCamp OKC. I had the opportunity to meet well-known bloggers from our state, share ideas with smart, dedicated teachers during the conference and afterwards.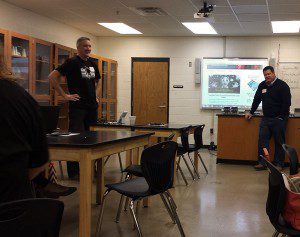 It is after 11 p.m. and I am still wound up from all the connecting and learning we did today. I probably have ideas for 20 blog posts (maybe a slight use of hyperbole there….) and the framework for my curriculum for next year, with a possible unit for beta testing in April. Oh, and an evidence/device based activity that the kids can do in May that will show what they have learned through the year.
I also decided to be brave and host a couple of sessions in the afternoon: The Power of an Online PLC and Teaching Reading Comp in MS Multi Ability Groups. I learned so much from the wonderful educators involved in those sessions!
My head is going to explode.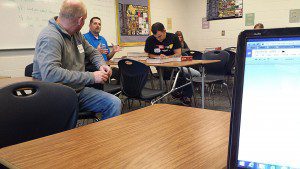 I am not going to sleep.
I must get the after-edcampokc notes off my scrap papers and onto an electronic device.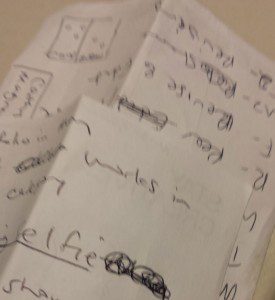 Did I mention I have a perspective-changing conversation at a restaurant afterwards, that might lead to at least one interview that will help the readers — both parents and educators — of this blog have a better understanding of a certain learning difference?
You want a career-changing learning experience? Go to an EdCamp near you!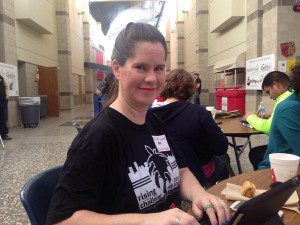 P.S. Thank you Amanda for hanging out with me today, and inspiring me as you've been doing for years now.