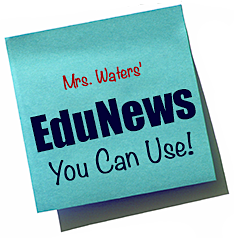 A group including parents, teachers, and members of the Oklahoma State Board of Education filed a lawsuit disputing the constitutionality of HB 3399 with the Oklahoma Supreme Court on Wednesday, according to the Journal Record.
House Bill 3399 repealed Common Core State Standards in Oklahoma, re-instituted the Priority Academic Student Skills standards developed by the state in 2010, required education leaders to create new standards by 2016, and gave lawmakers the authority to finalize those standards.
A letter was sent to Governor Mary Fallin that questioned the bills constitutionality by attorneys from a state law firm, Fellers Snider, on May 27 of this year. The attorneys are representing the National Association of State Boards of Education, an Arlington, Va.-based organization, according to an article by Andrew Ujifusa of Edweek.org.