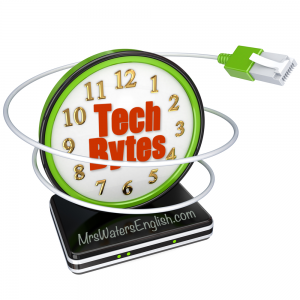 Wouldn't it be great to be able to take your students to any museum in the world to experience our culture first hand? Unfortunately, because of funding and geography constraints, many schools are lucky to stay open, much less fund a trip to even a local museum.
Thanks to Google Cultural Institute, you can now take students on a virtual tour of primary documents, photographs, speeches, videos, and more of historical events and places all over the world — including the civil rights era.
Exhibits include:
These exhibits are full of commentary regarding the original photographs, videos, letters, legislation, and other artifacts of the times.
You can listen to President John F. Kennedy's speech on Civil Rights:
You can view original legislative documents.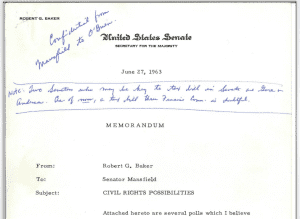 You can see photographs of the people and events of the time.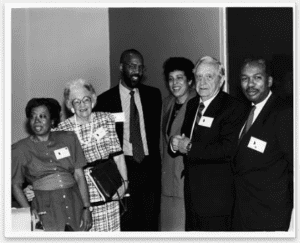 This is a wonderful resource for students and teachers. You can also look for other topics to explore here.