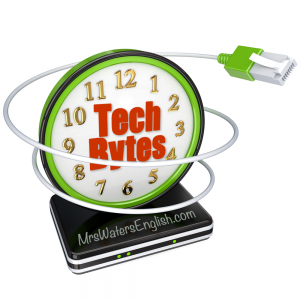 Whether you're creating a handout for your students or brushing up your resume for the new school year, you may want to add columns to your a section of a Google Doc.
While there isn't an actual columns option like there is in Microsoft Word, you can workaround this limitation using tables, and the instructions in the site below.
Source: Splitting your Google Doc into columns
I am a secondary English Language Arts teacher, a University of Oklahoma student working on my Master's of Education in Instructional Leadership and Academic Curriculum with an concentration in English Education, and a NBPTS candidate. I am constantly seeking ways to amplify my students' voices and choices.