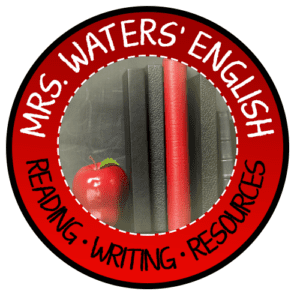 In honor of the new year, and since I actually have time, I've made a few design adjustments to the website, including referring to it as MWE. Who has time to type out Mrs. Waters' English when you have 120 essays to grade, right?
Anyway, here are the changes I've made this weekend:
The graphic and article posted at the top of the home page is the latest from all categories.
I have added an MWE News & Updates category so I can provide you with information on products and services I'm offering through this website.
I've (finally) updated the list of categories posted underneath the header image at the top of the website.
I think these changes will make browsing my website easier for new visitors in particular. If you're a recurring visitor:
THANK YOU for your support!
What changes would you like to see made to help you make use of this site?