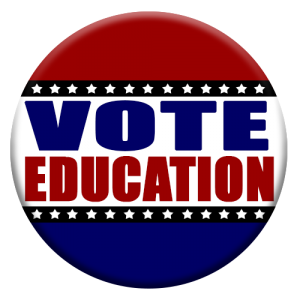 North Tulsa County voters elected an Owasso teacher to the state Senate. Way to go!
Owasso teacher J.J. Dossett on Tuesday became the first Democrat since 1990 elected to the state Senate from north Tulsa County's District 34. With all but one of 35 precincts reporting, Dossett had 56 percent of the vote to 44 percent for Republican David McLain.
I am a secondary English Language Arts teacher, a University of Oklahoma student working on my Master's of Education in Instructional Leadership and Academic Curriculum with an concentration in English Education, and a NBPTS candidate. I am constantly seeking ways to amplify my students' voices and choices.