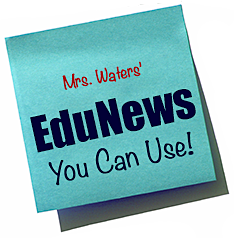 The Tulsa World compiled data from several education information gathering sources, including the Oklahoma Teacher Retirement System and the United States Department of Education, and created a shareable slideshow. Check it out below.
How many new teachers exit Oklahoma public schools each year? How much is teacher pay below the average of neighboring states?
I am a secondary English Language Arts teacher, a University of Oklahoma student working on my Master's of Education in Instructional Leadership and Academic Curriculum with an concentration in English Education, and a NBPTS candidate. I am constantly seeking ways to amplify my students' voices and choices.