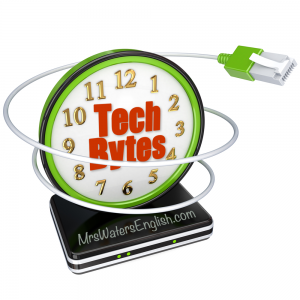 While some teachers naturally gravitate to technology, others are a little more leery. OK, some are a LOT more leery of adopting these newfangled devices. While teachers have been successfully guiding their charges for centuries without the latest gadgets (unless you count the abacus for the Mesopotamians) increasing relevancy and meeting students where they are can make teaching easier.
Check out the article below and let's talk about which one(s) are you. What needs to happen to help you get past this road block?
Source: 11 Reasons Teachers Aren't Using Technology #edchat #edtech | John Spencer
I am a secondary English Language Arts teacher, a University of Oklahoma student working on my Master's of Education in Instructional Leadership and Academic Curriculum with an concentration in English Education, and a NBPTS candidate. I am constantly seeking ways to amplify my students' voices and choices.