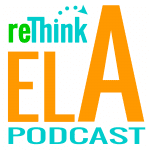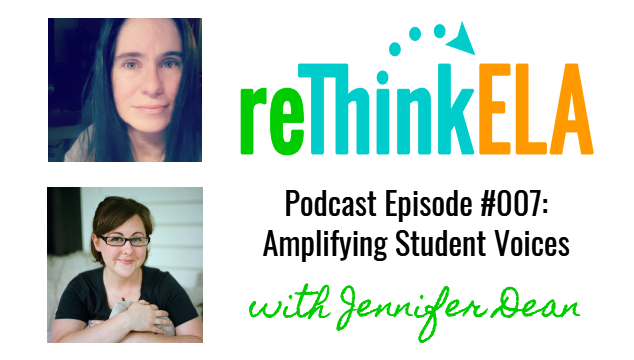 Every single person on this earth has a voice. They have a unique story to be told. But how many of us actually use our voices and make our stories, thoughts, and opinions known to others? So many adults grow up thinking their voices don't matter or that their opinions are unimportant. Some even believe that they need politicians or government or pseudo experts to tell them what's best for their family.
My own passion is teaching our children that their voices matter; that they are important and what they have to say is equally important to what adults have to say. My guest today has a similar passion and we'll explore how she uses very small work groups within her classroom to encourage her students to explore and develop their own voices.
My guest today is Jennifer Dean, an English teacher at Leander Middle School, north of Austin, Texas. She earned her Bachelor's degree in Journalism and went on to earn a Master's degree in Education. Before becoming a teacher, she served as a national research assistant and as a museum administrator.
As an educator, Jennifer works to develop student voice while building community and familial bonds through oral history storytelling. She is the founder of All Girls Considered, a podcast dedicated to helping inspiring young girls and women tell their stories.
We also discussed how a background in journalism lead her to a career in the classroom; how her All Girls Considered podcast got started; advice for teachers who use primarily worksheets to teach lessons; and her secrets to balancing the enormous task of reviewing and grading student projects while also having a private life.
Resources mentioned in today's episode:
Twitter: https://twitter.com/JenSDean
About Jennifer: https://www.jensdean.com/
All Girls Podcast on Twitter: https://twitter.com/AllGirlsPodcast
All Girls Considered: https://soundcloud.com/allgirlsconsidered