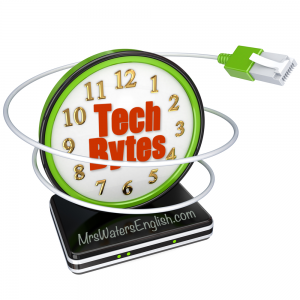 As we prepare for the semester's end, my students are working on revising previous assignments for a higher grade, or completing assignments they missed. As they work, I want to let them listen to Christmas music, so I searched for a good video on Youtube. Here's what I found:
Here is a playlist that includes the above video, plus several others:
If your school doesn't allow teachers access to Youtube, try Pandora.
I am a secondary English Language Arts teacher, a University of Oklahoma student working on my Master's of Education in Instructional Leadership and Academic Curriculum with an concentration in English Education, and a NBPTS candidate. I am constantly seeking ways to amplify my students' voices and choices.