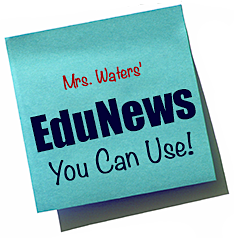 It looks like it's going to be ALEC vs. Oklahoma Public Education in the first round of the legislative session this year, courtesy of Oklahoma legislators with more interest in lining corporate pockets than educating Oklahoma students.
Read the blow-by-blow analysis and bait-and-switch criticism of education commentators Claudia Swisher and Brett Dickerson, who have decades of experience in the ring of education.
I am a secondary English Language Arts teacher, a University of Oklahoma student working on my Master's of Education in Instructional Leadership and Academic Curriculum with an concentration in English Education, and a NBPTS candidate. I am constantly seeking ways to amplify my students' voices and choices.