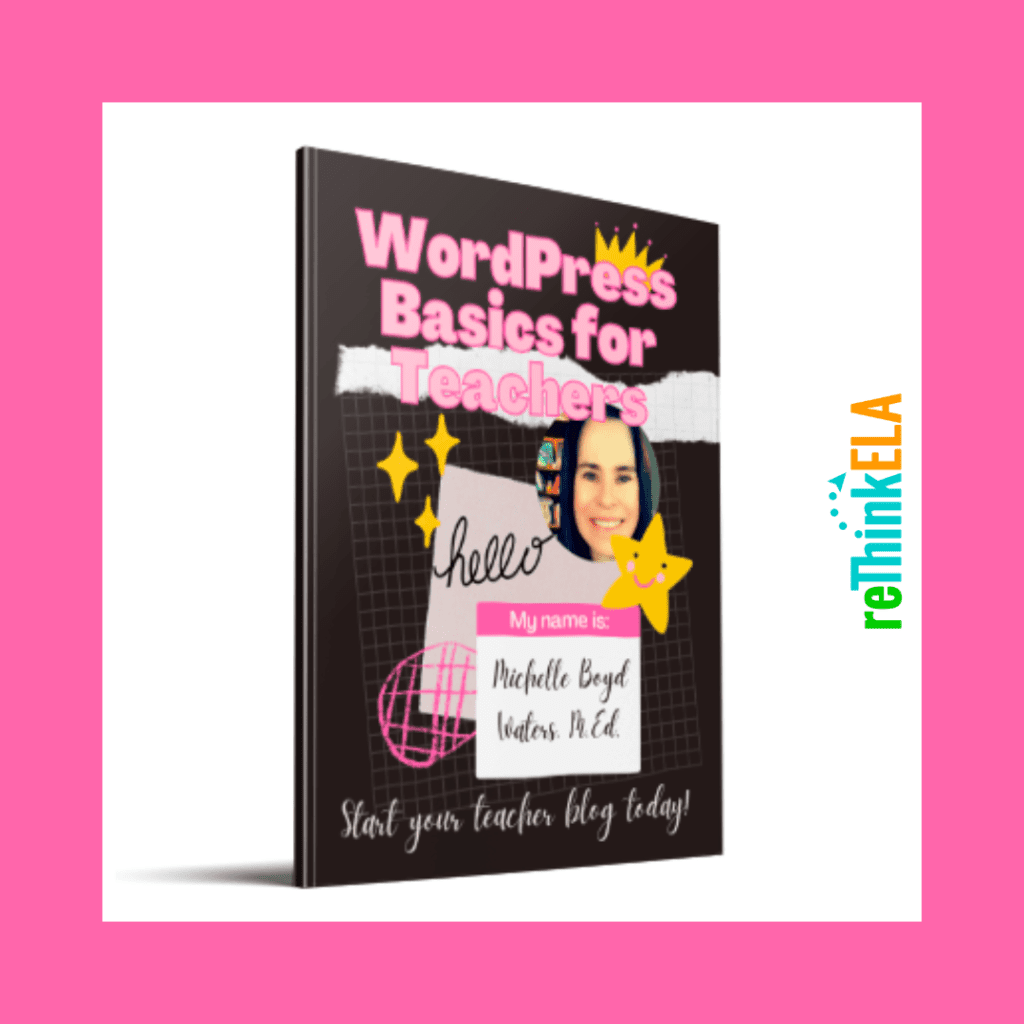 As the educational climate in our country continues to evolve, more and more teachers are starting to see the value in networking online via social media, and especially through blogs.
Blogging offers an accessible platform for publishing one's expertise and collaborating with other educators, and for sharing one's story in these tumultuous times.
Big name bloggers like Diane Ravitch, and in our state, Rob Miller, have chosen to use the most popular blogging platform for the tech geeks among us: WordPress.
It looks a little scary for the uninitiated, but it doesn't have to be. With the proper support from a wonderful host, like Reliable Webs (the host I have used for almost 10 years), you can be up and running with your own hosting account, domain name, and WordPress site within an hour. (It only takes me about 10 minutes, but I have had lots of practice.)
Many new bloggers who are still struggling with technology tend to choose free web hosting platforms such as Blogger. However, as your website gets more popular, and you become more adept at managing your site, those free platforms tend to become cumbersome.
You may even get to the point where you feel stuck. In my experience, I have learned that it is best to start out with your own domain name, your own hosting account, and your very own installation of WordPress. If you're interested in starting a WordPress site, just download the instruction manual below and get started!
(Updated to version 2.0 in June 2022!)
If you have an existing Blogger site and you'd like to import those posts into your new WordPress site, just follow these Blogger to WordPress Import and Redirection instructions.