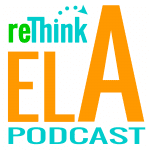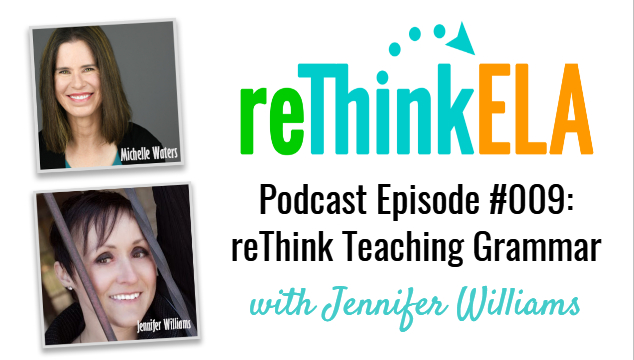 Have you ever thought back to when you were in school and how you learned the rules of grammar and how to write? What techniques did your teachers use? Do you find that you're implementing those exact same rules in your own classroom today?
Some things bear updating and the ways in which we teach grammar rules is one of those things that seems to be stuck in the dark ages. What are students really learning from worksheets? Do the lessons really stick if they don't actually put them into practice with daily writing exercises?
My guest today is Jennifer Williams, who is a previous guest and also an ELA teacher here in Oklahoma. Today we're discussing how we as teachers need to modernize our ways of teaching grammar to our students. Teachers and students alike need to change their mindset about grammar and we have some tips for starting that shift change in your classrooms.
Some of the topics we touch upon include:
kids today are writing for compliance and grades instead of finding their true voice
grammar rules are too rigid
let's give grammar "skills" and "tools" to kids instead of "rules" that shouldn't be broken
let's empower students with their writing and grammar
teach that context and audience matter when it comes to choosing the language of your writing
Resources mentioned in today's episode: