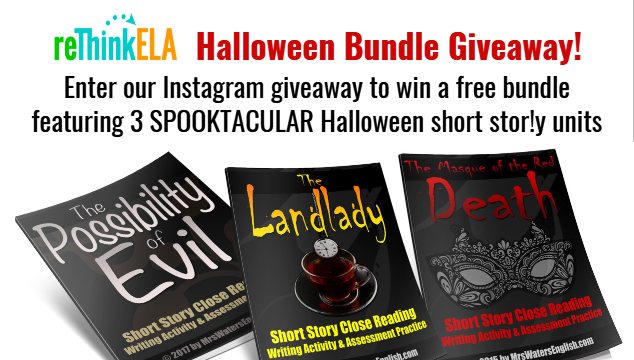 We'd love to "meet" you on Instagram, which is another wonderful way to follow and learn from fellow English teachers. Not only would I love to see you there, I'd also like to give away one copy of our 3 scary short story unit Halloween bundle. 
Our bundle features The Possibility of Evil by Shirley Jackson, The Landlady by Roald Dahl, and The Masque of the Red Death by Edgar Allan Poe. Each unit includes essential questions, discussion questions, suggested vocabulary, and an engaging writing task.
We'll select a winner from our Instagram account at 5 p.m. CST on Oct. 16.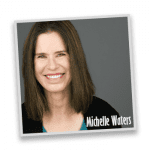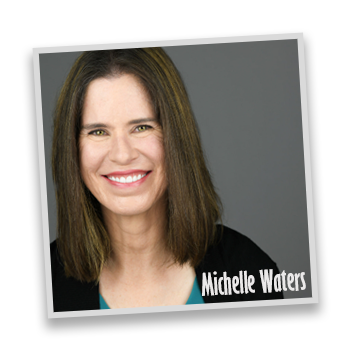 Michelle Waters
Lead Learner
reThink ELA LLC
P.S. Join my newsletter below to receive notifications of future giveaways, product releases, beta testing opportunities, teaching tips, and more!
Join 19,000+ Members of RTE's Newsletter
Are you ready to reThink your ELA teaching practices? Join my partners, thousands of subscribers and I for news, strategies, professional development opportunities, and resources.