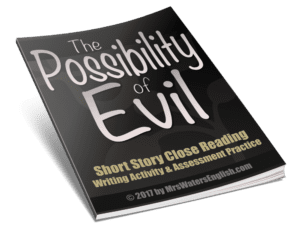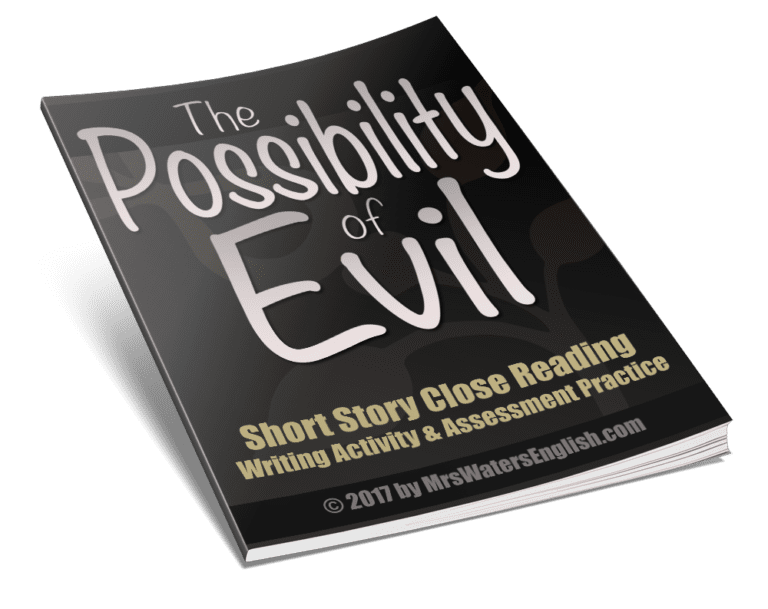 Do you need an interactive, student-centered project that will encourage bullying awareness and group collaboration? Not only is this short story unit, based on horror writer Shirley Jackson's "The Possibility of Evil," full of highly engaging student discussions perfect for Halloween and Bullying Prevention Month, but it encourages students to think beyond themselves to how they can help others.
This 3-6 day lesson contains everything you need to guide students through reading and viewing short literature covering topics relevant to students today, responding to a daily essential question, and planning and creating real-world articles, videos, and/or graphics that helps students take a stand for others.
This short story resource is designed to help students analyze a complex work of literary fiction. Specific questions presented in an assessment practice worksheet guide students through the process of analyzing the plot, characterization, setting, and theme.
This lesson plan includes:
Teacher preparation instructions, during teaching instructions, student assessments and answer keys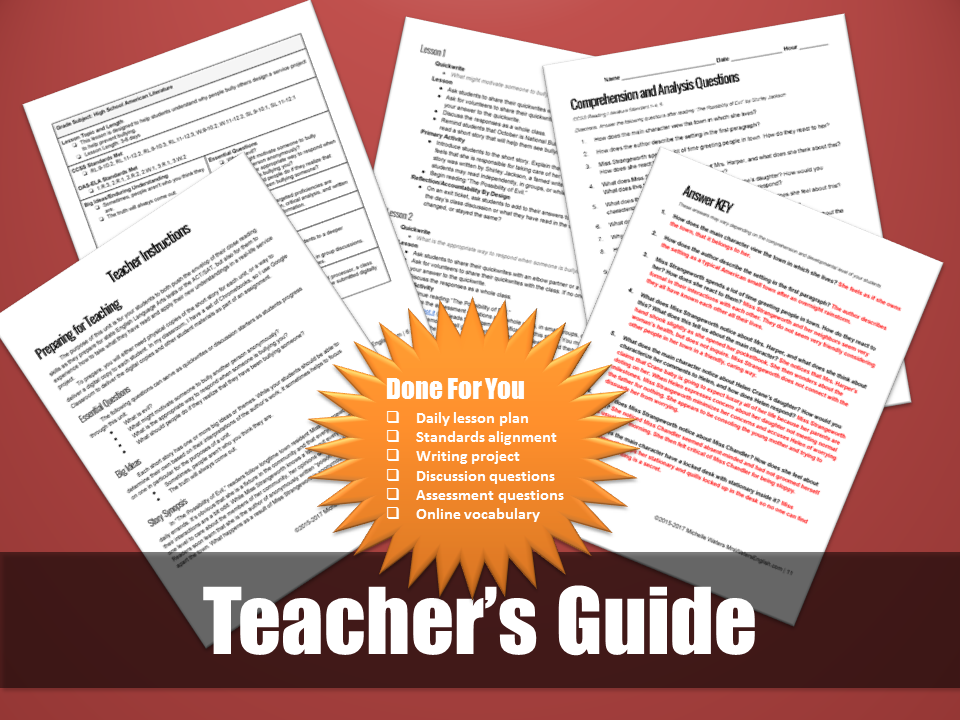 Daily PowerPoint Slides for Students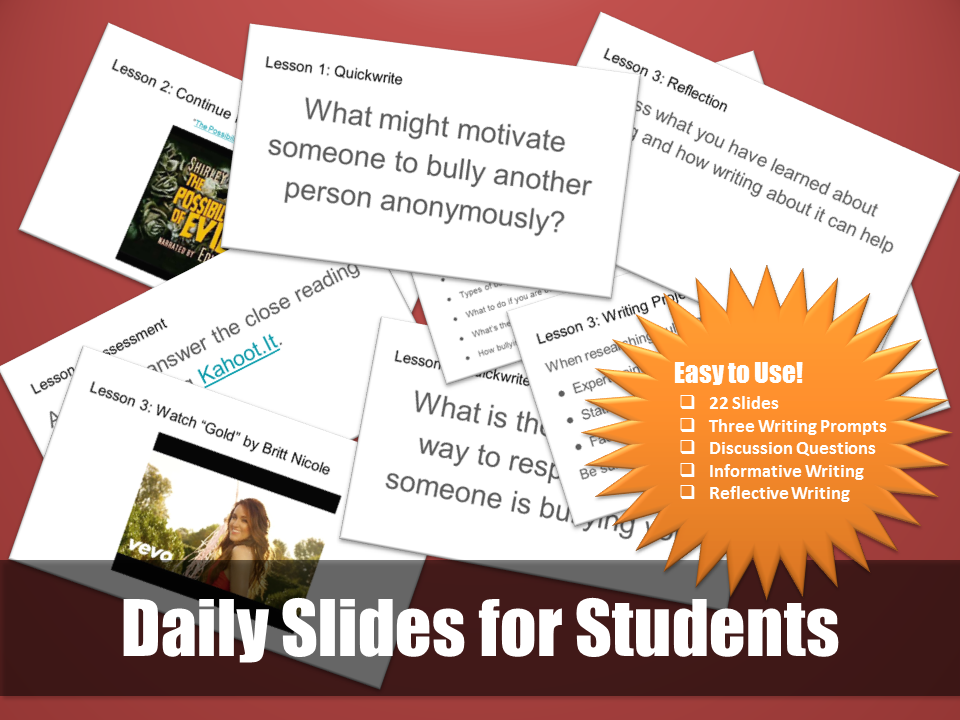 Checklists and Rubrics for Writing Project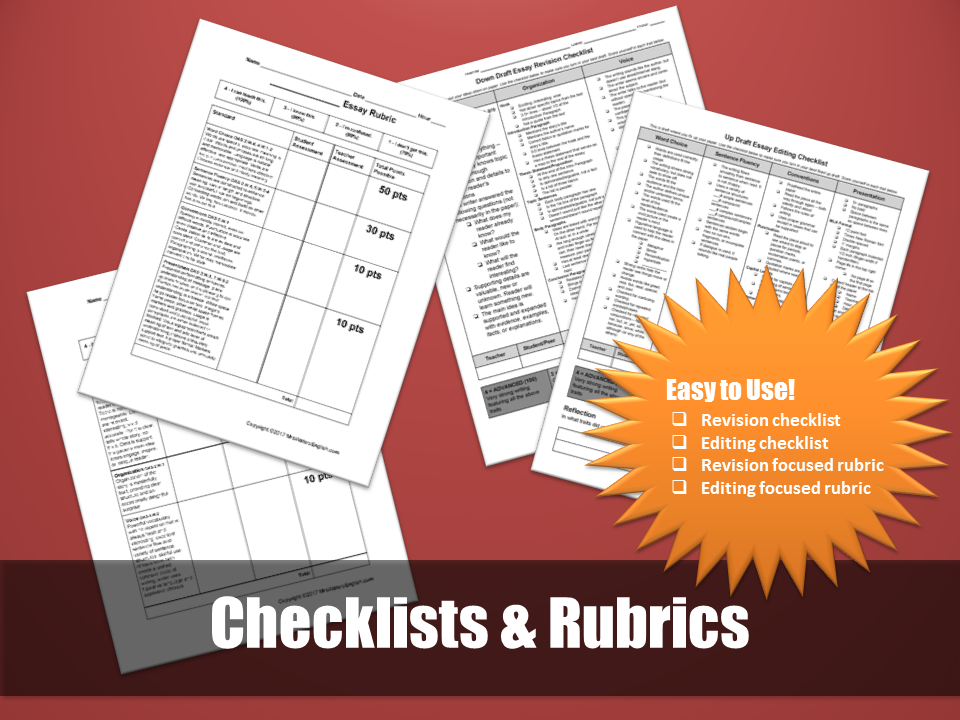 Are you ready for a complete ready-to-go unit
that will help your students improve their close reading skills?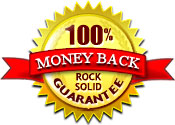 Risk-Free Guarantee: You may request a full refund within seven days
of your purchase and it will be given. No questions asked!