Download A Free Copy Of The Masque of the Red Death And Print For Your Students Or Upload Directly To Google Classroom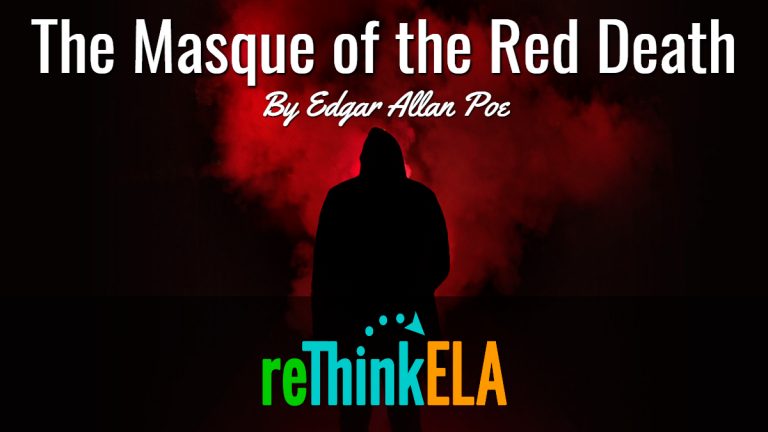 The Masque of the Red Death by Edgar Allan Poe is a fantasy short story serves as an allegory of the certainty of death. It can also serve as a satirical statement on the intentions and actions of people in higher classes. While this story is a harder read, it can be understood with some scaffolding and additional texts, such as the ones provided below.
Enter your name and email address below and you'll be taken directly to our downloads page, where you can select a version and file type to fit your needs.
We also offer additional resources we have curated from around the internet, which may include related print and nonprint texts.
Register for Instant Access!
We'll deliver you directly to our downloads page and email you when we add more resources.