Note: "The Masque" is best suited for advanced middle or high school students.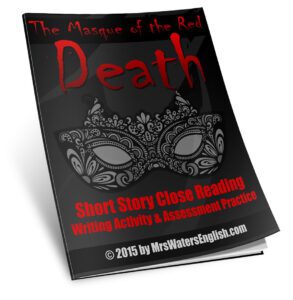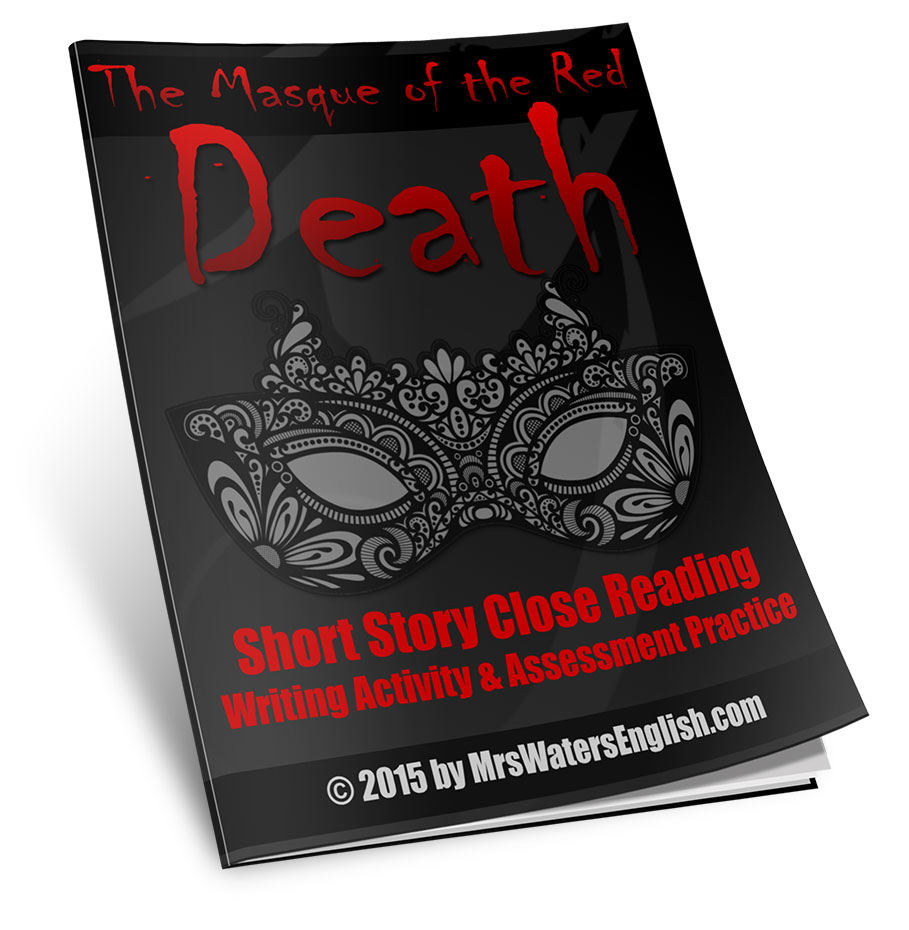 Looking for a deliciously demented short story guaranteed to outrage your  advanced middle school or high school students while at the same time introducing them to the universal theme of death as well as a satirical treatise on the importance of upper class society shouldering the burdens of their shared society? Edgar Allan Poe's short story "The Masque of the Red Death" is just the ticket!
This short story resource is designed to help students analyze a complex work of literary fiction. Specific questions presented in an assessment practice worksheet guide students through the process of analyzing the plot, characterization, setting, and theme of The Masque of the Red Death by Edgar Allen Poe.
This lesson plan includes:
Teacher preparation instructions and during teaching instructions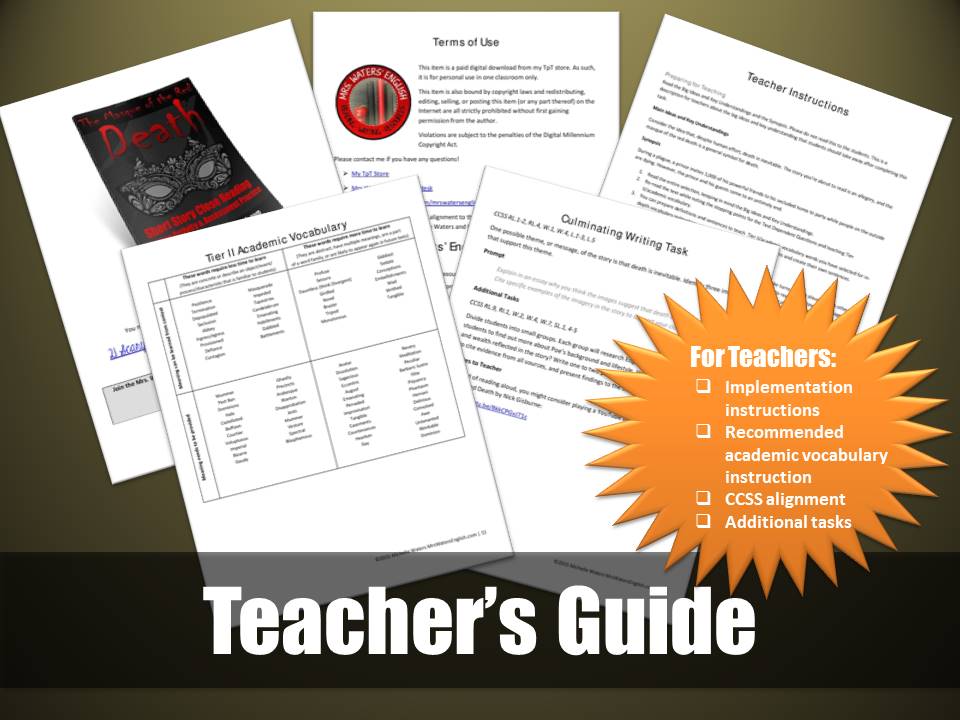 Student assessment practice with answer key
Are you ready for a complete ready-to-go unit
that will help your students improve their close reading skills?
Risk-Free Guarantee: You may request a full refund within seven days of your purchase and it will be given. No questions asked!