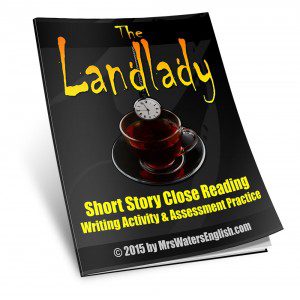 Your students will love reading The Landlady by Roald Dahl as a class. My eighth graders were mortified and enraged at the close of the story. It's perfect for Halloween!
This short story resource is designed to help students analyze a complex work of literary fiction. Specific questions presented in an assessment practice worksheet guide students through the process of analyzing the plot, characterization, setting, and theme of The Landlady by Roald Dahl.
This lesson plan includes:
Teacher preparation instructions and during teaching instructions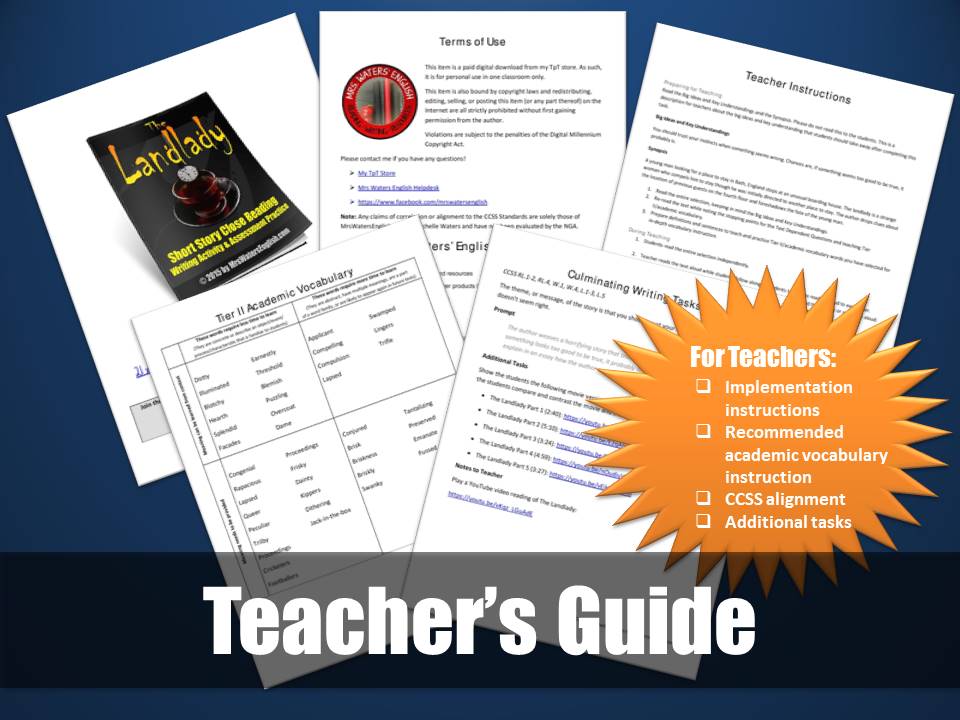 Student assessment practice with answer key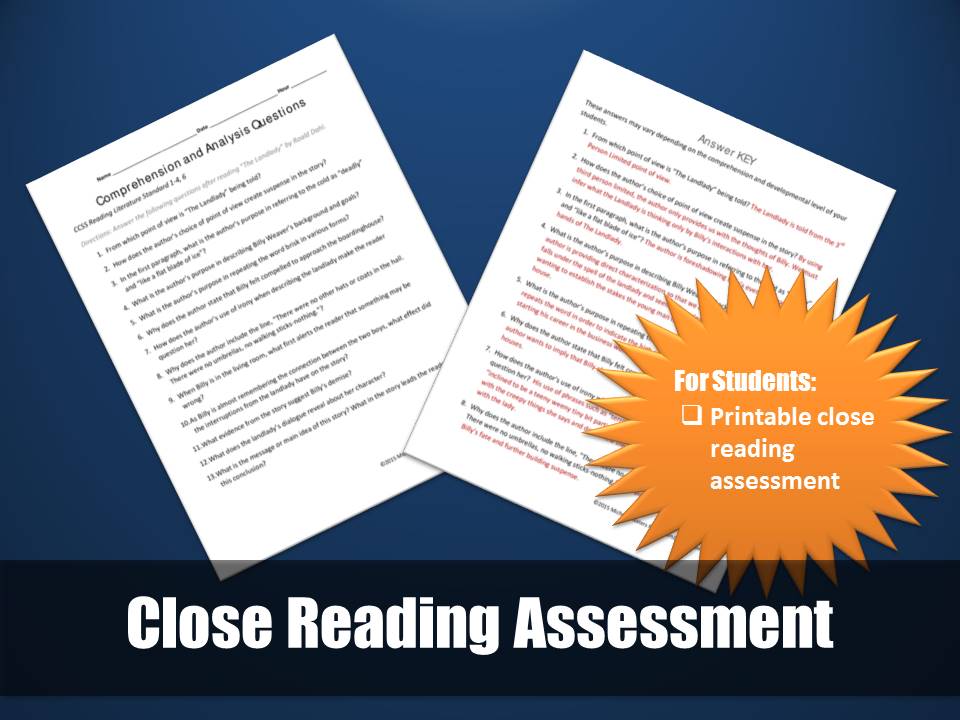 A culminating writing task, extension activities, and suggestions for generating daily writing activities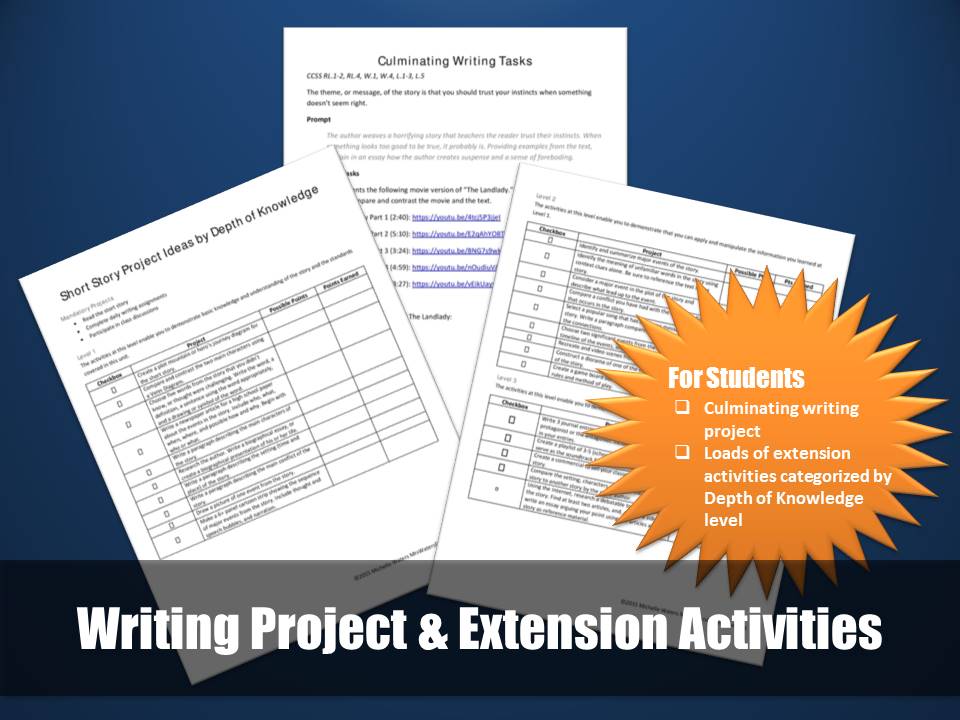 Are you ready for a complete ready-to-go unit
that will help your students improve their close reading skills?
All files are delivered digitally.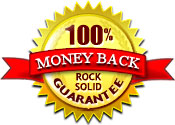 Risk-Free Guarantee: You may request a full refund within seven days
of your purchase and it will be given. No questions asked!