Download A Free Copy Of The Black Cat And Print For Your Students Or Upload Directly To Google Classroom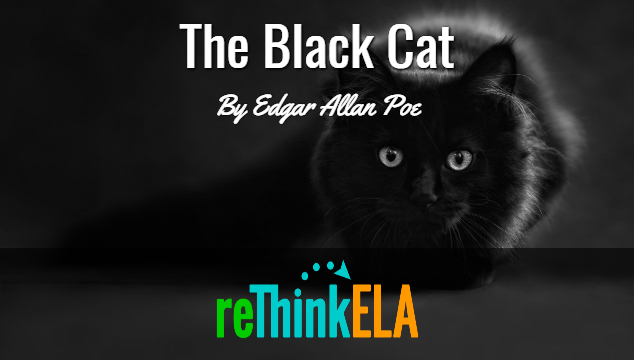 The Black Cat by Edgar Allan Poe is a short story that is a study of the psychology of guilt and of our capacity for evil. This story can be paired with a Poe favorite: The Tell-Tale Heart.
Enter your name and email address below and you'll be taken directly to our downloads page, where you can select a version and file type to fit your needs.
We also offer additional resources we have curated from around the internet, which may include related print and nonprint texts.