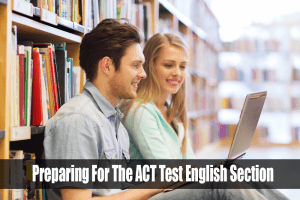 I have gathered together several ACT test preparation resources that have been recommended to me from teachers across the United States. I've included strategy videos, printable workbooks, online practice tests, and more.
Videos
Printable study guides
Online practice tests
The following instructions are printed on the cover of the multiple-choice test booklet. The instructions for the ACT writing test are different. This booklet contains tests in English, mathematics, reading, and science. These tests measure skills and abilities highly related to high school course work and success in college.
No Description
Emergency Strategies
Josh Flores, our fearless leader at the OSDE, has created some fun strategies that can really save the day when your testing.
Click here for an ACT Emergency Strategies For English And Reading handout.
English and Reading Diagnostic Assessment