Download Here!
Do your students include science fiction genre loves? Then we have a 3-4 week unit of creative writing, collaboration, communication, and critical thinking ready to boost their creativity!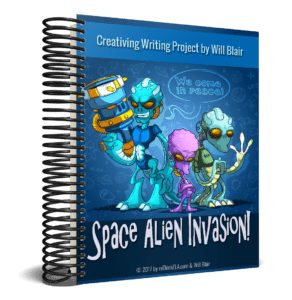 Star Trek. Star Wars. Science fiction has long given us a creative way to a grapple with tough issues like war in a safe way. We teach this genre through short stories like All Summer in a Day by Ray Bradbury or Harrison Bergeron by Kurt Vonnegut.
This unit — with built in creativity, collaboration, communication, critical thinking, and a dystopian twist — will engage your students as they plot to build a species of space aliens, develop an entire planet, create origin myths, develop a legendary hero, plan out their battle strategies and declare the impending war.
The next 3-4 weeks have been planned for you with printable lesson plans

Creative assignments that build upon each other towards a common goal

Group-based project that encourages collaboration among peers

Options for differentiating for both developing and advanced writers — and everyone in between

Students practice presentation skills with their groups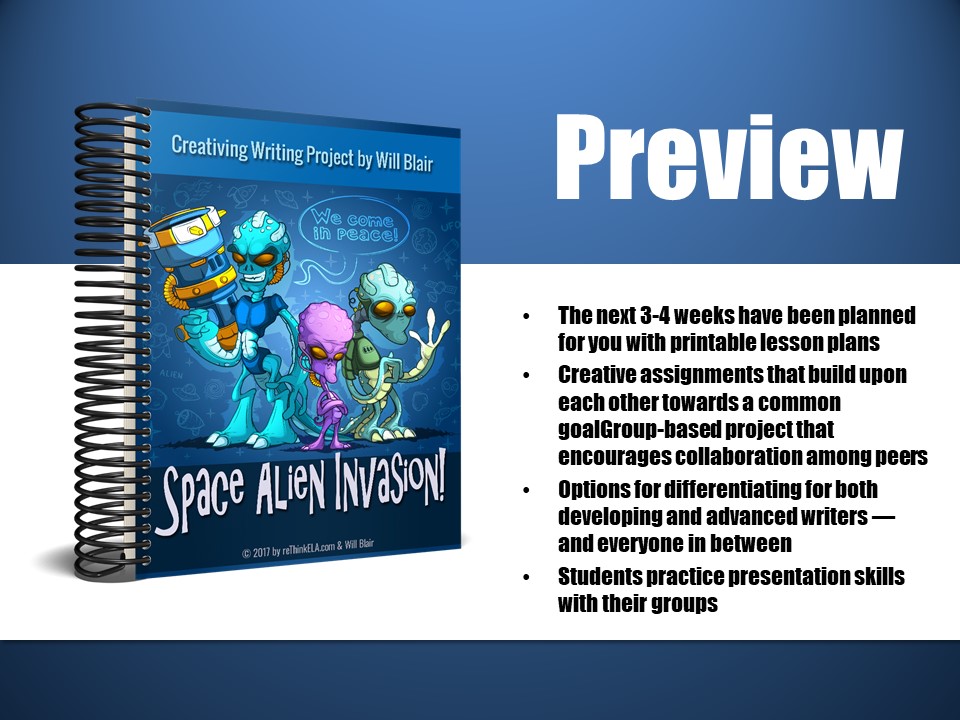 Teacher's Guide & Printable Lesson Plans
You'll receive a teacher's guide that walks you through the process of preparing for the unit, offers advice on how to handle some common group work problems, and includes printable lesson plans.
Student Instructional Slideshow & Mentor Texts
The teacher's guide includes instructions to help you prepare for class ahead of time, how to manage the quickwrites during class, including estimates of how much time each element will take. I recommend that you write with your students, and I include a recommended process for guiding students through the writing process as they extend a quickwrite of their choice into a longer text.
Student and teacher-created mentor texts are also included to help provide inspiration as needed.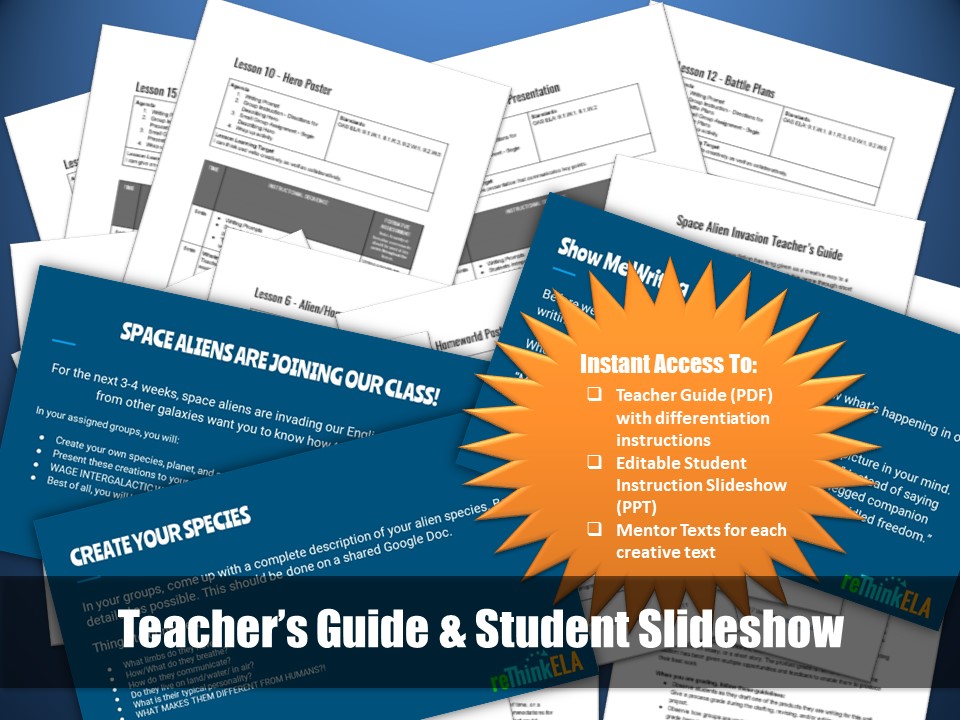 Student & Teacher Tested
Mr. Blair brought the Space Alien Invasion Creative Writing Project to my class as a student teacher last year. We tested the unit in my freshman English classes during the first semester, and it was a hit! My students loved it.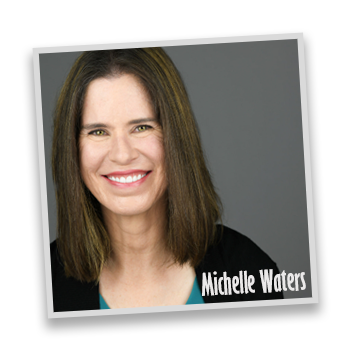 Michelle WatersOklahoma High School English Teacher
I really love this unit. It is so detailed and organized. I like how the project is broken up into smaller chunks and how the daily writing prompts require independent thinking before they collaborate with their groups.
Linda L. Mercado6th Grade ELA Teacher at Corriher-Lipe Middle School
Previous
Next
Are you ready for a complete writing unit that will flex your students' creative writing muscles?
Instant Access!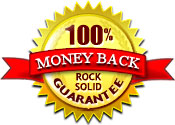 Risk-Free Guarantee: You may request a full refund within seven days of your purchase and it will be given. No questions asked!