Running a Little Late?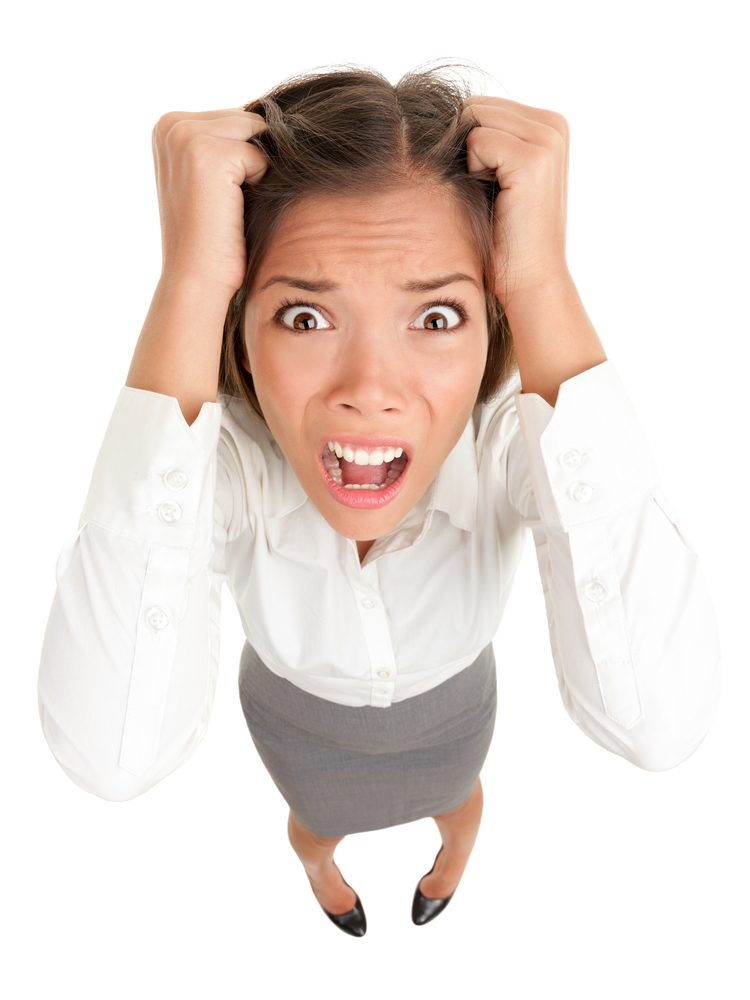 I completely understand, and no worries! We'll already planning the next sale. Just register for my newsletter in the form below and I'll send you an email for the next one!
Join 19,000+ Members of RTE's Newsletter
Are you ready to reThink your ELA teaching practices? Join my partners, thousands of subscribers and I for news, strategies, professional development opportunities, and resources.