I've now updated your request. You will not receive any resource partner training emails, but you will still receive emails from me containing tips and advice, products you have purchased, education news, and resources you can use in your class.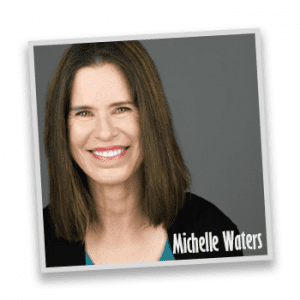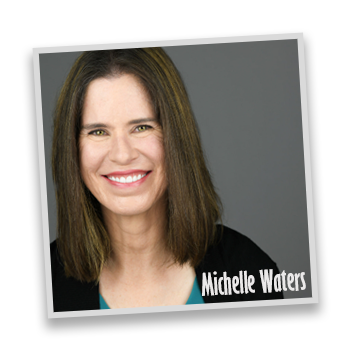 Michelle Waters
Lead Learner
reThink ELA LLC
P.S. Was that an error or did you change your mind? Then click below to go to the RTE Partner page:
Login here and check the RTE Resource Partner Training box to sign up again.