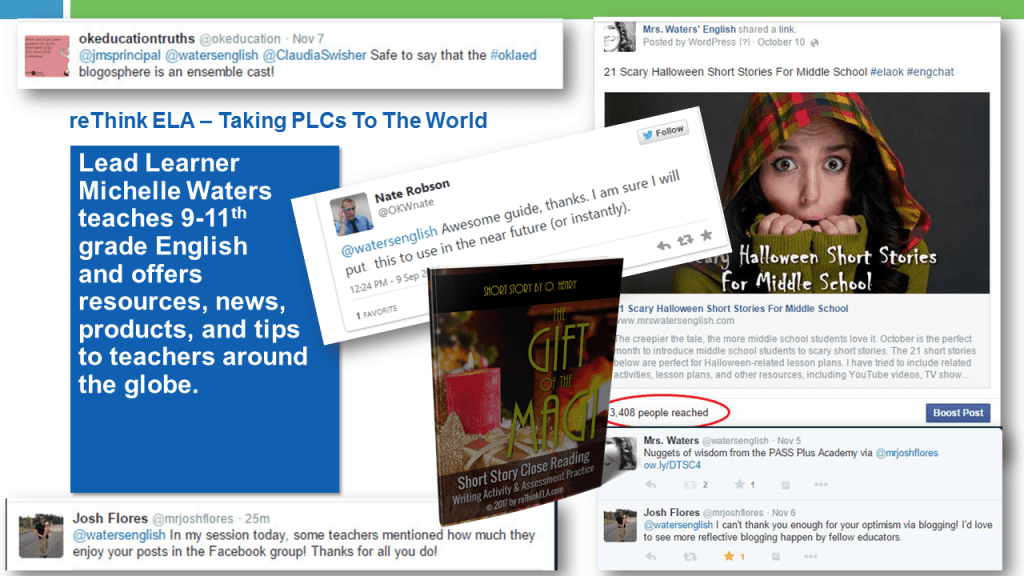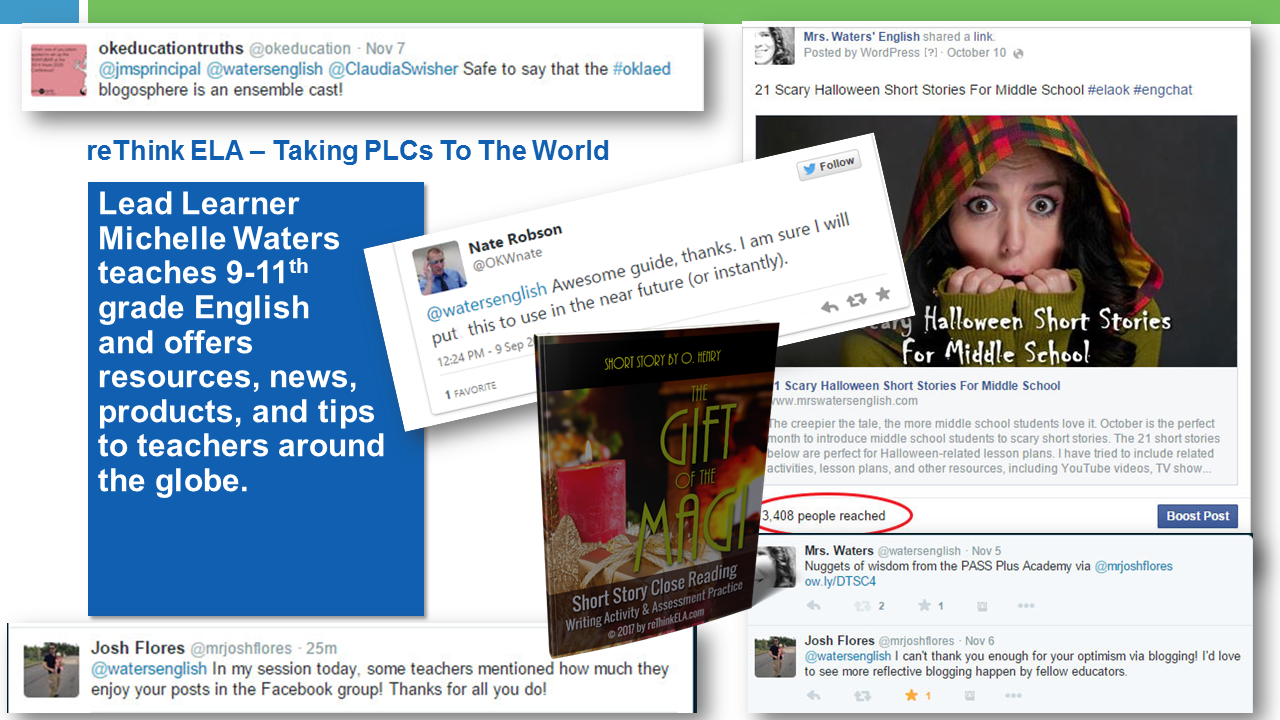 One of the wonderful things about teachers, is that they are a very generous group of people, and I owe my career to those teachers have patiently helped me learn the craft of teaching.
In honor of them, I'd like to pass along what I've learned to you. Join my mailing list where I share:
Time- and energy-saving tips and resources
ELA lesson plans, rubrics and other products we develop
EdTech and Online PLC resources
Education News
…and more!
---
The Power Of An Online PLC
Educators who join the RTE newsletter will receive a free copy of my special report "The Power of an Online PLC." This guide is for teachers, administrators and other educators who are new to professional networking online. Whether you collaborate with other educators in your school, or you're a lone wolf who craves a professional community, building an online PLC will help you significantly improve your teaching practice via collaboration and networking.
Various Rubric
Some rubrics are too subjective, others are built just for giving a student a standard grade. I wanted something better — an opportunity to give them action steps to make their papers even better before I ever hand out a grade.
So instead, I created the Essay Teacher Feedback Rubric.
To use this rubric, just quickly review/edit the students' work in class, circle all appropriate action steps the student needs to take next. Then return the rubric to the student who will complete all the necessary edits/revisions, and check off each category when they're done. They'll get credit for completing this step, and you won't have too much grading to do at home.
I also wanted a way to encourage students to create outstanding projects that are subject-centered and award creativity. So I created the Group Project Rubric above.
Just Sign Up Below!
Just join my newsletter, and I'll send you a copy of my PLC report and the essay rubric as soon as you've confirmed your email address. I would love to have the opportunity to network with you via the RTE newsletter. If you're interested, just sign up below: