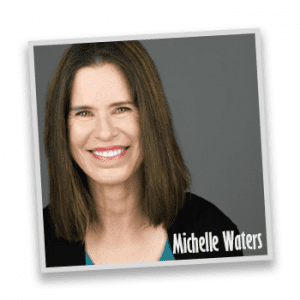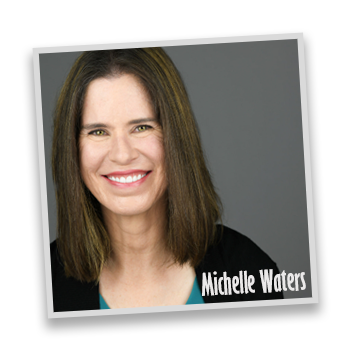 Welcome to my personal newsletter!
You are awesome — and that's why you're here. If you want to become a teacher who amplifies student voices and choices — both inside and outside of the classroom — you're in the right place.
I have the same goal, and I know we can work together to build up each other, to build up our colleagues, and to build up our students. After all, we might be the only people in our kids lives who wake up every school day with the goal of helping them stretch themselves, grow, become the people they were created to be.
Figuring out how to do that for 180+ days per year is a tough journey — with some days harder than others.
As a member of my personal newsletter, you'll have the opportunity to join with me in that journey, to share experiences, lessons learned, and paths to avoid.
I will send you:
Time- and energy-saving tips and resources
ELA lesson plans, rubrics and other products I develop
EdTech and Online PLC resources
Education News
…and more!
You are welcome to reply to these letters, to share your concerns, and your expertise. With your permission, I'd love to share your perspectives on my website. I may also be looking for potential guest bloggers, so if you're interested, please reply to this email and let me know.
Please click on the images below to download my free gifts to you:
More Gifts!
Click the membership link to download our NEW essay rubrics and checklists or any of the images below to download additional freebies from the reThink ELA shop.
If you already created a reThink ELA account, you may need to log back in. Otherwise, if you just signed up for the newsletter, you'll need to create an account directly on our website to download the gifts below.