Seventh Grade by Gary Soto is a short story that features a character's inner conflict: How to impress a girl when one lacks confidence? It's a short read and highly relatable!
Download a copy of the story from the column on the right.
Students can listen to the video reading of the text while following along with the printed version.
You can access the video directly on YouTube here: https://youtu.be/BM-8UkyTqrk
Seventh Grade Vocabulary In Context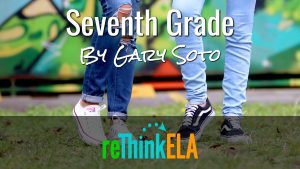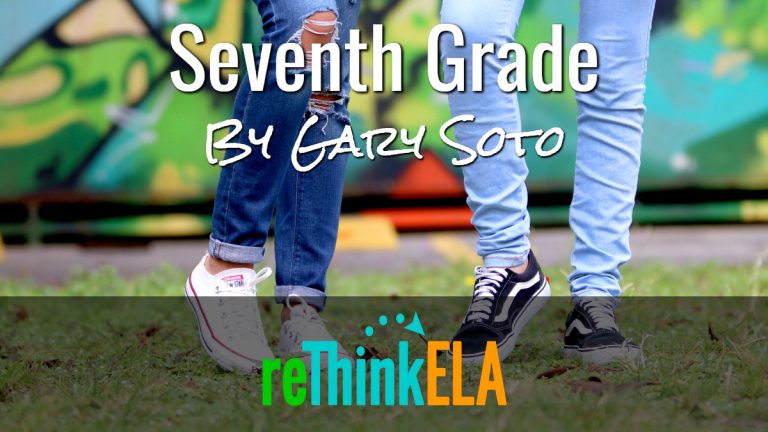 Help students internalize the meaning of new words through reading and their own writing. Download this lesson plan now!