Raymond's Run by Toni Cade Bambara is a short story about a highly competitive, street-smart teenage girl who loves to run. But she has an older brother she must care for. What happens when she realizes that he might be able to run, too?
Download a copy of the story from the column on the right.
Play the audio while students follow along to help them comprehend the text.
You can access the video directly on YouTube here: https://youtu.be/UMrBMTglPxc
The texts below can be used to help students gain background information on the short story and to help them connect the story to their own interests and the world around them.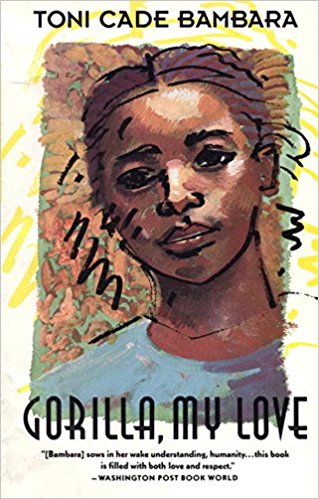 In these fifteen superb stories, this essential author of African American fiction gives us compelling portraits of a wide range of unforgettable characters, from sassy children to cunning old men, in scenes shifting between uptown New York and rural North Carolina. A young girl suffers her first betrayal. A widow flirts with an elderly blind man against the wishes of her grown-up children. A neighborhood loan shark teaches a white social worker a lesson in responsibility. And there is more. Sharing the world of Toni Cade Bambara's "straight-up fiction" is a stunning experience.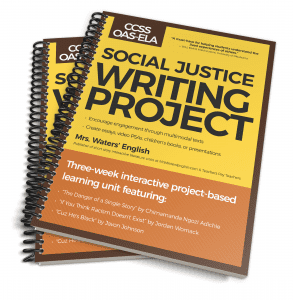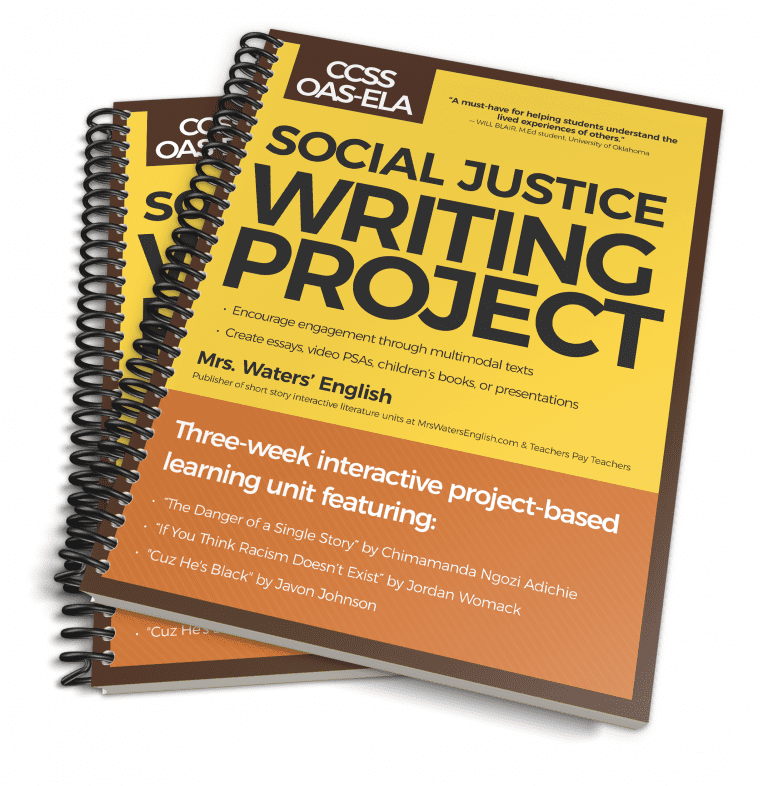 Amplify Student Voices Through Narrative and Argumentative Writing Projects
Looking for an interactive project that will foster student empathy, encourage activism, and build group collaboration skills as part of a writing project? Delve into highly-engaging spoken-word poetry, music videos, TED Talks, and an essay written by 17-year-old author Jordan Womack. This unit contains everything you need to guide students through reading and viewing modern literature covering social justice topics, responding to daily essential questions, planning and writing a culminating essay, video, presentation, or children's book that encourages students to tell their stories and take a stand for others.